Minecraft XBLA selling 17,000 copies per day
Speedy sales mean Mojang could double profits this year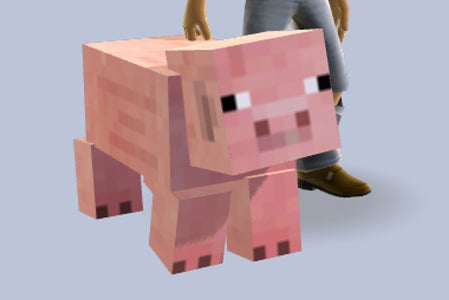 Mojang is on track to double last years' profits, and has revealed the Xbox 360 version of Minecraft is selling over 17,000 copies a day.

Last year Mojang achieved revenues of £52 million and profits of £5.5 million, but that took into account £40 million in revenue that went to Markus Persson's company Notch Development. This year that amount will be lower.

"Since Mojang keeps more of the earnings from the new Minecraft versions, our turnover increases a lot this year," Mojang MD Carl Manneh told it24.



"Our profits will more than double. Markus' company will also make more money, though perhaps not as high a percentage as Mojang."