Mojang not looking to sell out
Minecraft maker says it has turned down offers from almost every major gaming company in the world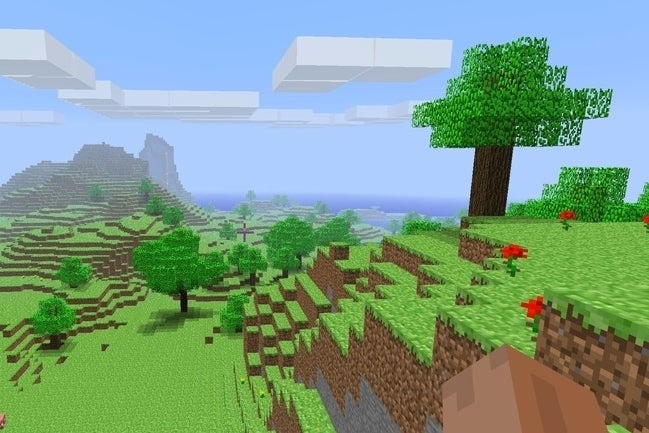 The makers of Minecraft struck gold, but they're not looking to sell the claim. Speaking with Reuters, Mojang's founders said the 25-person developer has turned down numerous acquisition bids, and has no plans to go public.
"We are living the dream, really," Mojang co-foudner Carl Manneh told the news service. "An exit would be huge, but do we really need that money? In our case, we have the cash flow. We have more money than we need...We've always felt that the independence we have is one of our core strengths. We can take decisions by going into a room and in 15 minutes we're done. We try to be extremely agile, to release games quickly."
Mojang brought in revenues of almost $240 million in 2012, with around $100 million coming from license fees. That success has brought plenty of outside interest. The developers said they've turned down acquisition attempts from almost every major gaming company in the industry, as well as involvement from Sean Parker of Napster and Facebook fame.
For now, the company will remain independent, a luxury provided by the prolonged success of Minecraft. Although co-founder Jakob Porser told Reuters there were concerns that the game had peaked before Christmas, a holiday spike in the numbers offered evidence to the contrary.