Minecraft just hit 20 million sales on PC
4 million units in the last 12 months, with more than 70 million sold across all platforms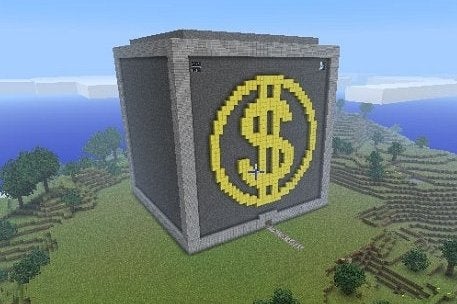 The PC version of Minecraft has now sold more than 20 million copies, with sales across all platforms now significantly north of 70 million units.
This is a demonstration of the game's enduring popularity. In June 2014, Mojang revealed that Minecraft PC was creeping up on 16 million units, meaning that it has added more than 4 million sales in the last year.
Minecraft's Pocket Editions breezed past 30 million paid downloads back in January, and the console versions reached a combined 20 million units in May. So, at a conservative estimate, the series' is now well beyond 70 million sales.
So Microsoft's $2.5 billion acquisition continues to deliver, and it is also central to the company's plans for gaming. At E3, the Minecraft HoloLens demo was one of the highlights of the Microsoft press conference.