Microsoft acquires Minecraft
Developer Mojang bought for $2.5 billion as Notch and other co-founders depart studio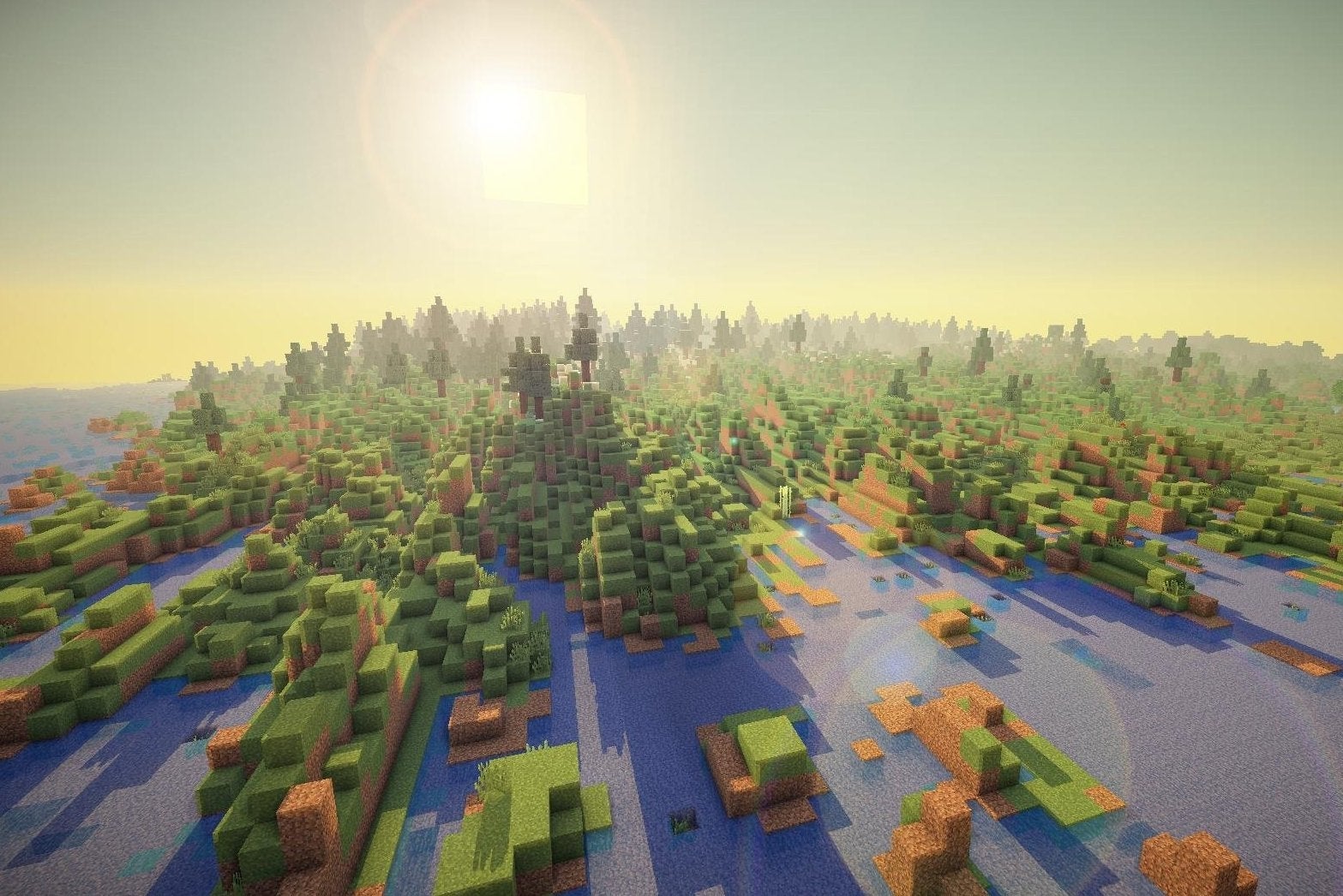 Microsoft today announced the acquisition of Mojang, including the studio's blockbuster Minecraft franchise, in a deal worth $2.5 billion.
Mojang's Owen Hill confirmed the news in a posting on the company's website, explaining why Minecraft creator Markus "Notch" Persson consented to the sale.
"He's decided that he doesn't want the responsibility of owning a company of such global significance," Hill said. "Over the past few years he's made attempts to work on smaller projects, but the pressure of owning Minecraft became too much for him to handle. The only option was to sell Mojang."
Additionally, Hill said that Notch, along with Mojang co-founders Carl Manneh and Jakob Porsér, would be leaving the company, with no indication on what any of them would be doing next, suffice to say that it wouldn't be Minecraft-related. Beyond that, the "vast majority" of Mojang employees are expected to remain with the company.
Microsoft also announced the news with a statement from Xbox head Phil Spencer explaining the company's motivation and reassuring fans it doesn't plan to change course too much.
"Minecraft adds diversity to our game portfolio and helps us reach new gamers across multiple platforms," Spencer said. "Gaming is the top activity across devices and we see great potential to continue to grow the Minecraft community and nurture the franchise. That is why we plan to continue to make Minecraft available across platforms - including iOS, Android and PlayStation, in addition to Xbox and PC."
Spencer also said Microsoft would be bringing back the Minecon convention next year, and will work on additional ways to foster community among Minecraft fans.
"We're excited to welcome Mojang to the Microsoft family and we are thrilled to support the success and longevity of Minecraft for years to come," Spencer said.
Notch used to his personal blog to shed light on his decision, saying he recently reassessed the connection he had with Minecraft fans. He had become a symbol to them, he said, and that's a role he had no interest in fulfilling.
"As soon as this deal is finalized, I will leave Mojang and go back to doing Ludum Dares and small web experiments," Notch said. "If I ever accidentally make something that seems to gain traction, I'll probably abandon it immediately.
"Considering the public image of me already is a bit skewed, I don't expect to get away from negative comments by doing this, but at least now I won't feel a responsibility to read them.
I'm aware this goes against a lot of what I've said in public. I have no good response to that. I'm also aware a lot of you were using me as a symbol of some perceived struggle. I'm not. I'm a person, and I'm right there struggling with you."