Minecraft console sales surpass PC and Mac
Game close to 54 million units sold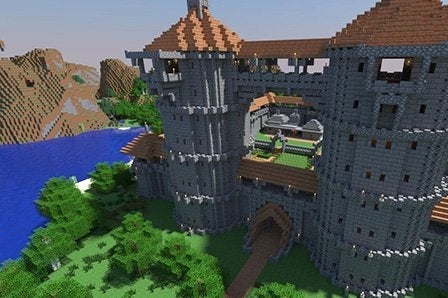 A tweet from Mojang's data analyst and business development guy Patrick Geuder Saga has revealed that sales of the console version of the game have raced ahead of its original PC format.
Minecraft console editions together just passed Minecraft for PC/Mac. And across all platforms we've sold almost 54 million copies.

— Patrick of Stockholm 💙💛 (@pgeuder) June 25, 2014
According to Mojang's latest stats, 15,797,892 people have now bought the PC or Mac version of the game, with 15,365 people making the purchase in the last 24 hours.
Minecraft for PS3 sold a million copies after just over a month on sale.
Minecraft for the Xbox 360 was released on May 9, 2012 and the PS3 version followed on December 17, 2013. New ports are in the works for PlayStation 4, PlayStation Vita and Xbox One.