Minecraft has sold over 200m copies to date
Mojang rebrands as Mojang Studios upon game's 11th anniversary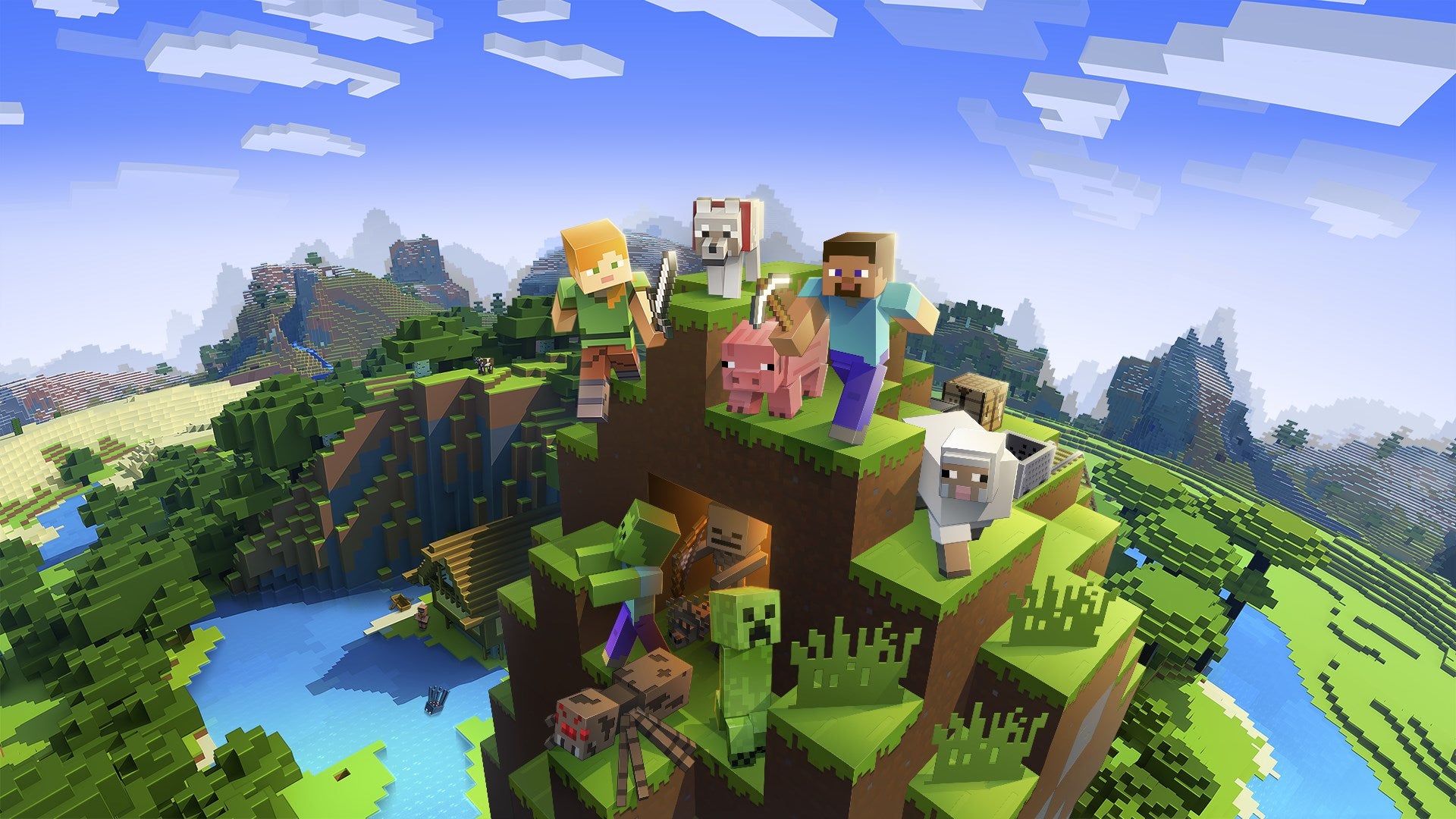 Microsoft has announced that Minecraft has now sold over 200 million copies to date, with the game officially reaching its 11th anniversary (from its original public release) over the weekend.
In a celebratory blog post, Microsoft also revealed that developer Mojang was rebranding itself to Mojang Studios with a new logo, in an effort to unify its Redmond and Stockholm studios and remote team members globally.
In addition, Minecraft is currently seeing 126 million monthly active users, and has seen over 50 million downloads of free educational content through the Minecraft Education Collection and Minecraft: Education Edition.
The new 200 million sales figure for Minecraft is up from 176 million units sold as of this same time last year.
Mojang Studios is preparing to launch Minecraft Dungeons later this month -- we spoke to the leads of the 25-person team about the game just last week.