Minecraft has sold 176 million copies worldwide
Latest figure makes Mojang's sandbox adventure the best-selling game of all time based on known game unit sales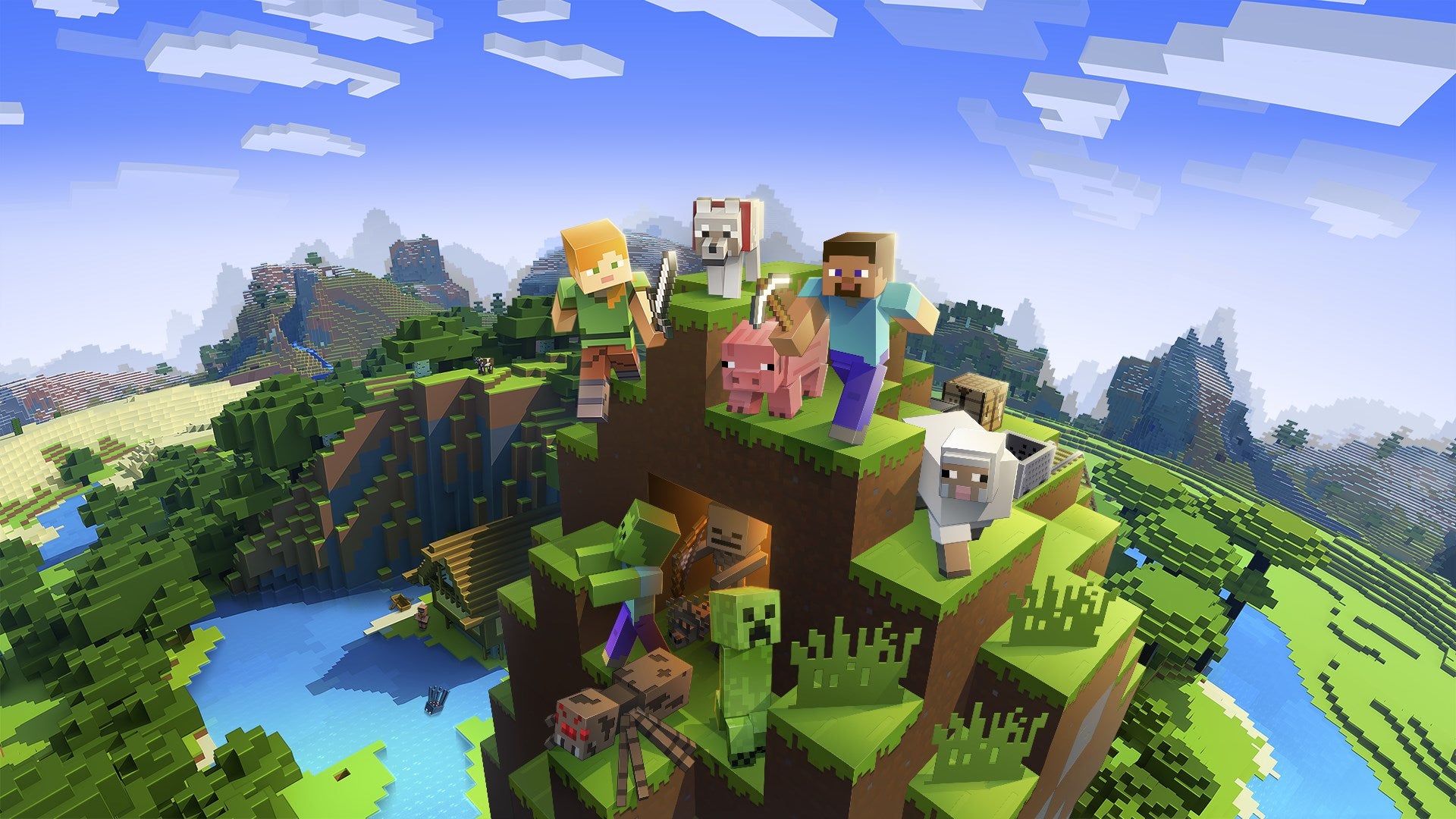 Today, Microsoft and Mojang announced that Minecraft has officially sold 176 million copies worldwide and has 200 million registered users in its free Chinese release as the sandbox title reaches its tenth anniversary.
The original PC version of the game recently passed 30 million unit sales on its own just last month. And to coincide with the game's tenth anniversary, Microsoft has announced a new free-to-play mobile augmented reality game in the franchise, called Minecraft Earth.
These new figures technically put Minecraft as the best-selling game by unit sales ever released according to official numbers, though it may not actually be the true best-seller. For instance, in 2014 The Tetris Company said it had 425 million paid mobile downloads, though this may have been across multiple branded games.
A representative from the brand told GamesIndustry.biz that as a policy, Tetris does not release sales numbers, and that those reported by other outlets have not been confirmed by the company.
The next best-selling game for which concrete numbers are available is Grand Theft Auto V, which has sold nearly 110 million copies as of earlier this week.