Mind Candy names Ian Chambers as new CEO
Executive brings experience from IGN, GAME, Ubisoft, EA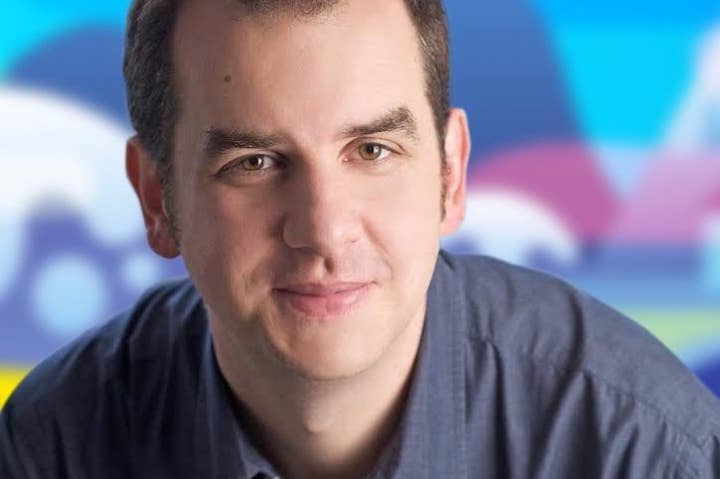 Mind Candy has appointed Ian Chambers as its new CEO, with immediate effect. Chambers, who previously held senior positions at EA, Ubisoft, IGN and the Game Group, is the company's first CEO since founder Michael Acton-Smith stood down in July, 2014. Executive Divina Knowles took a leadership role as CFO and President in May, 2015, but also stood down in September.
"I'm delighted to be joining the team at Mind Candy as the company positions itself for growth," said Chambers. "With the opportunity to develop established brands including Moshi Monsters and World of Warriors, and with a new IP in development, the potential at Mind Candy is huge and I am looking forward to working with the team to achieve it."
Chambers takes control of a company which has suffered the slings and arrows of the mercurial children's market, losing significant headcount as revenues and profits fell, resulting in the closure of the firm's Brighton offices Candy Labs, which developed World of Warriors. At the time, Acton-Smith spoke about the difficult transition from browser to mobile and the need to rethink the company's approach, but remained confident of the developer's future.
"We are thrilled to have Ian on board. His experience in entertainment and digital marketing will be very valuable for Mind Candy to develop existing brands and launch new ones," said the founder today. "The team and I are really looking forward to working with him."
Chambers is keeping his cards relatively close to his chest in terms of immediate strategy, but says that any plans for growth will be carefully managed.
"We have no immediate hiring plans but things are open to change as we are constantly assessing the roles needed to support existing and future products," Chambers told GamesIndustry.biz.
One thing which has emerged from the announcement is the company's plans to enter the console market with a PlayStation game based on the World of Warriors IP, which Chambers says is still in the hands of Mind Candy. However, details on the new game are still under wraps.
"We don't have any more information on the Sony game currently as we do not have a definite release date as yet," Chambers explained. "Mind Candy remain the owners of the World of Warriors IP and are always looking to grow and develop the franchise."