Mind Candy is looking for a new CEO
Michael Acton Smith is stepping down to focus on the creative side of the business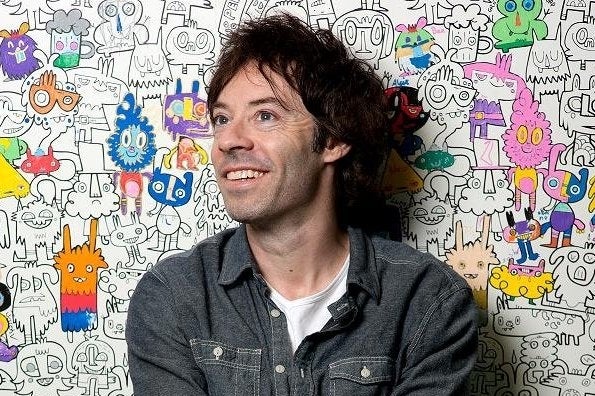 Mind Candy's Michael Acton Smith will step down as CEO as soon as the company finds a new chief executive.
Acton Smith founded Mind Candy in 2004, and guided the company to enormous success with its popular entertainment brand, Moshi Monsters. However, that growth has a downside: more and more of Acton Smith's time and concentration has to be invested in maintaining the breadth of the business, pushing him further and further away from what prompted him to start Mind Candy in the first place.
"Mind Candy, over the last two years, has got a lot more complex," he said in a video intended to squash rumours that he was leaving the company altogether. "We've gone from a one product company to multiple products, to multiple studios, to staff based all over the world. The challenges are a lot more complex.
"I've been doing some deep thinking, and I am self-aware enough to know that I am much better on the creative side of business than on the operations side. That probably doesn't come as too much of a surprise to anyone who's worked with me."
Acton Smith will stay in a management role, but it will be one entirely focused on creative and the company's new projects: The Warriors and PopJam. As part of the change, Mind Candy's current COO and CFO, Divinia Knowles, will become the company's new president until a new CEO can be found.
The video also offered a few hints as to the qualities that Mind Candy is seeking in its next CEO. Acton-Smith said the company was looking for someone with, "entertainment, media and traditional big company experience."