Mind Candy axes 30 staff - report
Headcount has halved in the last two years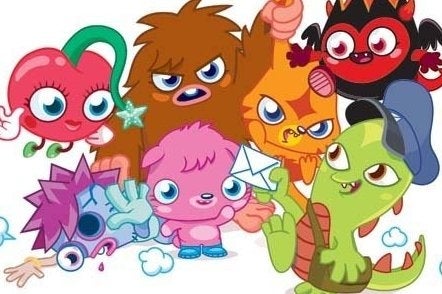 Mind Candy has laid off up to 30 people in the last few weeks, bringing its total headcount down to 100 people.
That's a sharp decline from the peak of its success in 2012, when the Moshi Monsters developer had a staff of around 200. The latest round of redundancies was reported by Techcrunch, who also talked to founder Michael Acton Smith about the company's "bumpy" expansion of its product line.
"There have been layoffs. It's not ideal, I wish it wasn't so," he said. "But we're still hiring and very well capitalised. Like all fast growing businesses you have to make adjustments from time to time.
"In the highly competitive mobile market where 'In-App Purchase' rules, it is extremely difficult to build magical, safe and commercially successful products for kids. Mind Candy is not the only family entertainment company grappling with this big challenge."
Acton Smith dismissed one rumour that the 30 redundancies were from the Moshi Monsters team, though he admitted that some staff had been reassigned to new projects, and a "small number" were indeed let go. The big issue facing Mind Candy is the transition to mobile, as the core Moshi audience has moved away from its original online incarnation and towards touchscreen devices.
"We launched our first app in 2010 and now have seven Moshi mobile apps for android and iOS," Acton Smith said. "They are loved by our fans and get healthy download numbers but none come close to generating the commercial returns we need for the investments we have made."
Whether Moshi Monsters can return to the height of its popularity is an open question, but Mind Candy clearly sees the need to expand its portfolio and spread the risk. The company launched PopJam earlier this year, while the more ambitious World of Warriors hasn't yet been released.
Acton Smith stepped down from the role of CEO in July in order to concentrate on the creative aspects of the business.