Mind Candy COO departs
Divina Knowles will remain on its board of directors.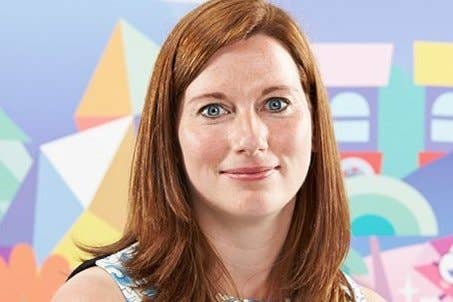 After just over a year in the role Mind Candy's COO Divinia Knowles is stepping down, but will remain on the board at the Moshi Monsters studio.
"This is not happening because I've had enough of Mind Candy or fallen out of love with it. I've been in this industry for a very long time, and it has been really fun. But as a COO in the digital world, you can go to many different businesses and they share some of the same challenges, so I'd like to do some of it again," Knowles told The Guardian.
"We have started a managing director search and have lots of really interesting candidates in the mix. In the interim, the team will work together, and Michael will be the ultimate decision maker, but we are going to bring in an MD and they are going to run the show."
The company is best known for online kid's game Moshi Monsters, which it intends to relaunch soon, and more recently World Of Warriors, which it launched in November last year. Knowles revealed that game has made $6 million.
The company also recently launched a child-friendly social network called PopJam, but has since sold it to SuperAwesome.
GamesIndustry.biz spoke to Knowles earlier this year and you can find that interview here.