Mikko Kodisoja leaves Supercell after ten years
Supercell co-founder departs to pursue non-gaming entertainment projects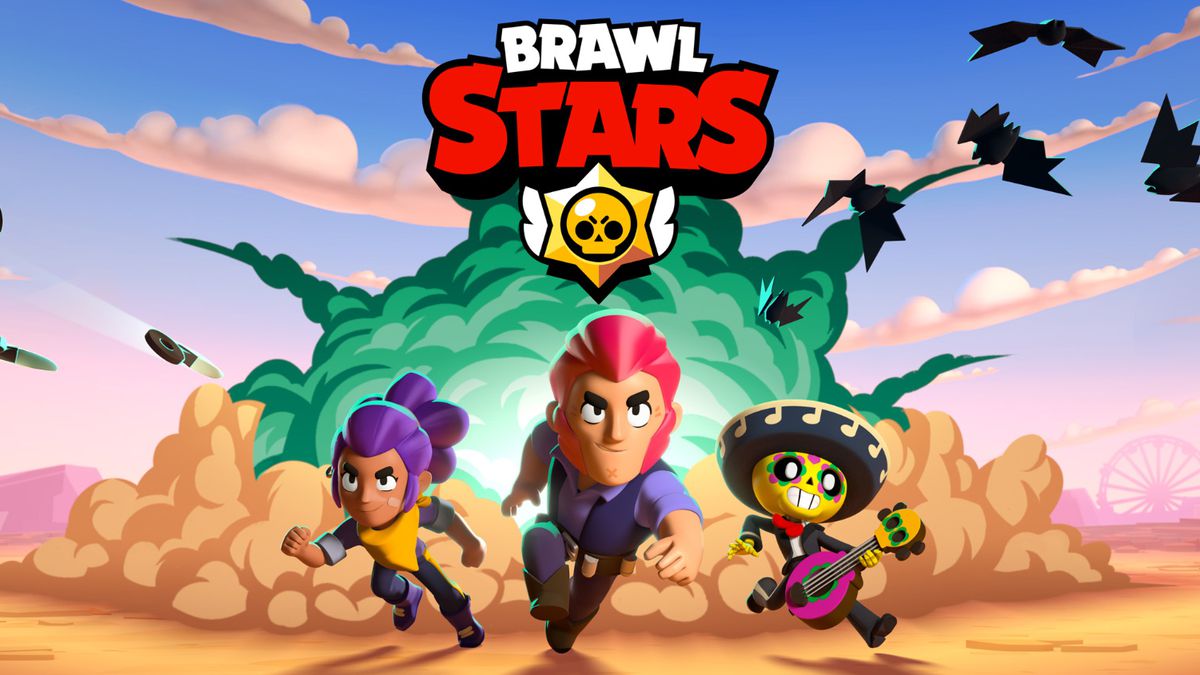 Supercell co-founder Mikka Kodisoja has announced he will depart the company to pursue unspecified non-gaming projects.
In a post on his private Facebook that was shared with GamesIndustry.biz, Kodisoja said that over time, he had become increasingly interested in forms of entertainment that were not mobile games.
Following a game he was leading being killed last August and a period of family leave following, Kodisoja came to the conclusion that it was time to "follow new passions."
"So what will it be next?" he wrote. "I'm not going to find another gaming company, I couldn't think of better game company than what Supercell is.
"For now, I'm going to have a summer break, calm down, turn off most of the noise and enjoy my time with the family...But I've been engaged with various projects that I've had something to give because of my background or it has been an interest of mine."
Kodisoja will remain as a member of the board in some Supercell investor companies.
Regarding Kodisoja's departure, Supercell offered the following statement:
"As one of the six founders, Mikko has been a key figure in building Supercell's culture and values. We greatly appreciate the contributions he has made during the past ten years. We feel sorry that he will not be working with us going forward, but at the same time understand Mikko's desire to follow his interests outside of mobile games. We wish him all the best in following his new dreams!"