Microsoft's cheaper, discless next-gen Xbox reportedly still in the works
New report indicates Lockhart still planned as a logical fit with Game Pass, xCloud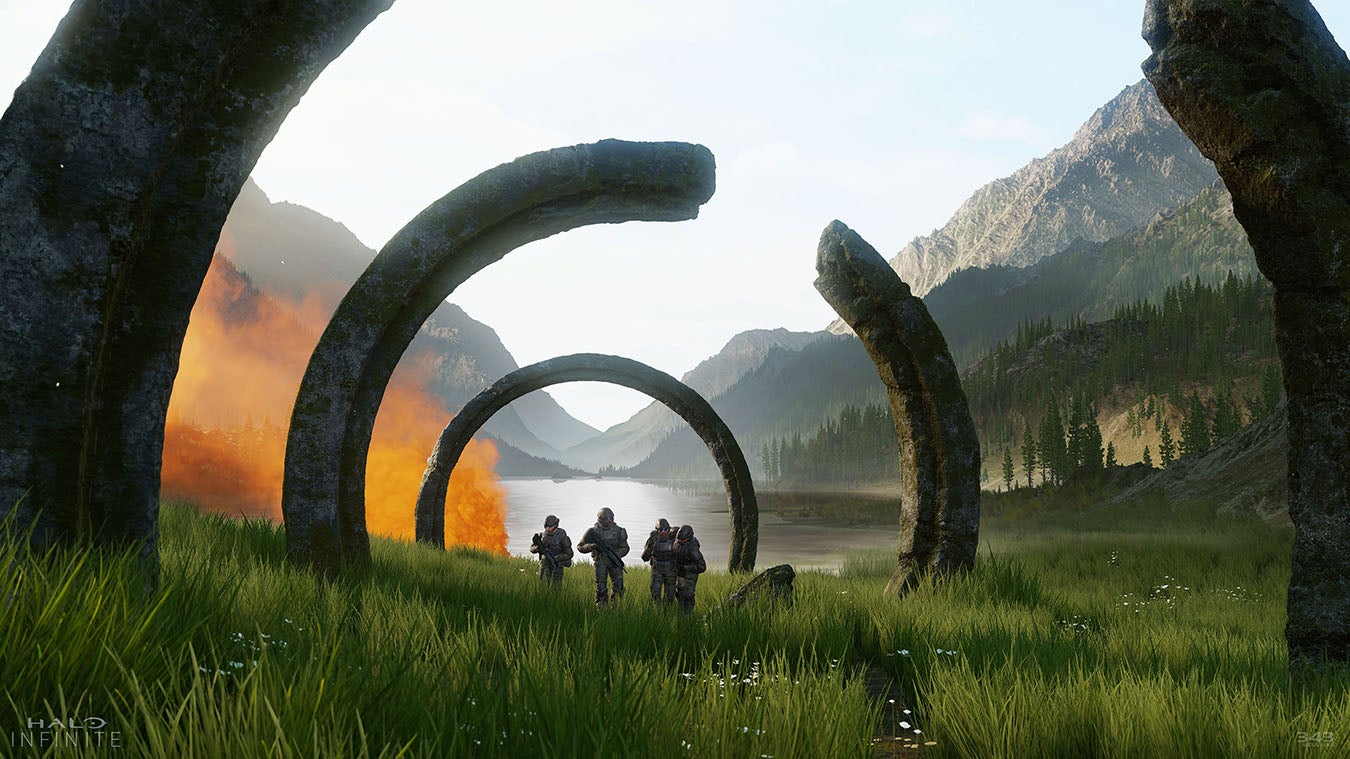 Microsoft's next-gen console plans, code-named Project Scarlett, have been the butt of speculation for several years now and still are after its official announcement at E3 2019. Now, one rumor has resurfaced: Project Scarlett may be not one console, but two.
If this song sounds familiar, it's because we've heard it before. In late 2018, reports circulated that Project Scarlett consisted of a higher-powered "Anaconda" version and a cheaper, discless "Lockhart." Though these rumors faded and other reports even indicated they were false following the official reveal of Scarlett, a new Kotaku report says Lockhart is very much alive.
According to sources speaking to Kotaku, Lockhart is still in development. For comparison, Anaconda could be seen as a successor to the Xbox One X and Lockhart as a successor to the Xbox One S in terms of performance differences, with one developer comparing Lockhart to the PS4 Pro for raw graphical power. Developers would be expected to support both consoles simultaneously for next-gen Xbox releases.
That said, Lockhart shouldn't be thought of as just an Xbox version of the PS4 Pro. It will reportedly have a solid-state drive that will improve loading times dramatically, and will have a faster CPU than any current-gen console.
The report goes on to say that Microsoft is targeting 4K resolution and 60fps on Anaconda and 1440p resolution and 60fps for Lockhart. During its E3 presser when it revealed Project Scarlett, Microsoft claimed the technology in its next-gen console would yield framerates up to 120fps with 8K, next-gen ray tracing, variable refresh rate support, and an SSD being used as "virtual RAM." It's possible that this is the high-end for the Anaconda, though, as Microsoft has not officially said anything about Scarlett being two consoles rather than one. The company refused to comment to Kotaku on the report.
It is believed that Lockhart would be heavily promoted alongside both Xbox Game Pass and its strategy for cloud streaming service xCloud, given that it's a discless console. This would seem to follow in the footsteps of the Xbox One S All-Digital Edition that launched in May, and at launch included three months of Xbox Game Pass for $1. At the same time, Microsoft announced Xbox Game Pass Ultimate to combine its Xbox Game Pass and Xbox Live Gold services -- that subscription launched in June.