Microsoft reportedly planning release of digital-only Xbox One
Disc-less console would be considerably cheaper, come alongside disc-to-digital program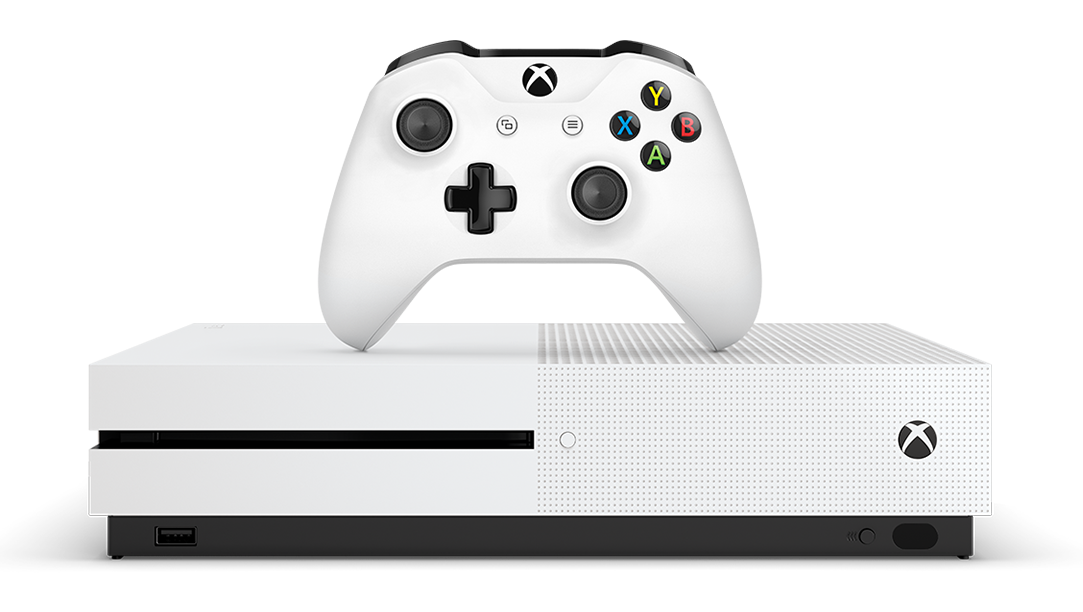 With Sony skipping E3 in 2019 and Microsoft having effectively full command of an audience waiting to hear about the next console generation, it seems as though the company may not use that spotlight to announce what we're all expecting.
Tech website Thurrot reports that, according to sources familiar with the matter, Microsoft will instead announce a current-generation Xbox One with a twist: the console will be entirely disc-less and only play digital games, allowing the price point to be lowered as much as $100 to a potentially $200 console.
To permit those with physical games to still play their titles on this console, Microsoft will reportly also launch a 'disc-to-digital' program that allows participants to turn in physical game discs for digital downloads at participating retailers.
Furthermore, Thurrot reports that a new Xbox One S with a lower price point but still using a disc drive will also be announced in 2019, leaving the next generation of consoles (whose disc or no-disc state is still up in the air for Microsoft, apparently) for 2020.