Microsoft's Age of Empires studio won't be developing games
Shannon Loftis' newly-created studio is focused on oversight of teams like Forgotten Empires, Relic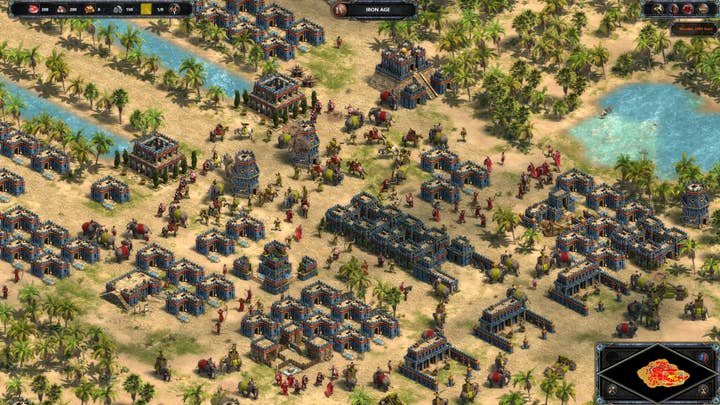 Microsoft's recently-formed dedicated studio for the Age of Empires IP probably won't be making any brand new games in the series.
According to Microsoft creative director Adam Isgreen speaking to PCGamesInsider.biz, the studio under the leadership of Shannon Loftis will instead be focused on oversight of other studios that are working on the IP.
Currently, that includes Forgotten Empires (which made Age of Empires: Definitive Edition and is working on the sequel), Relic Games (currently working on Age of Empires 4), and a third team in Australia called Tantalus Media, which is focused on Age of Empires 3.
"Our role at Microsoft is to enable these great developers to make Age products and to be the overseers and the ones making sure that we're on-message and on-brand for delivering what we believe to be great Age of Empires experiences," said Isgreen.
The new Age of Empires production and oversight studio was announced in June alongside the acquisition of Double Fine, bringing Microsoft up to 15 total standalone studios.