Microsoft, YouTube, Twitter and Facebook target online hate speech
New EC Code of Conduct demands action against reported violations within 24 hours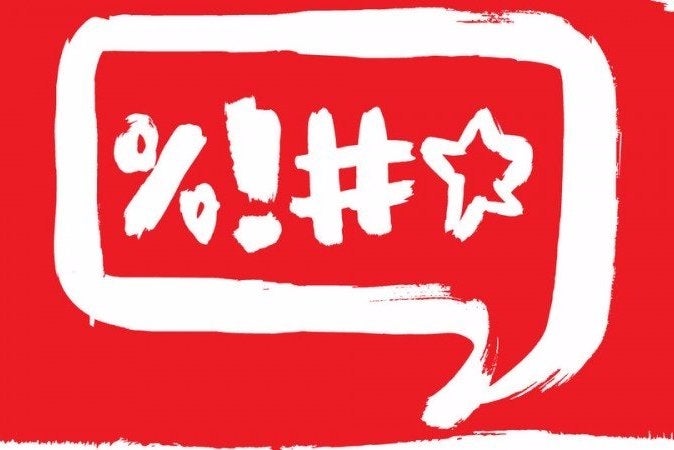 Microsoft is one of four major technology companies to pledge their support for a European Commission initiative designed to combat online hate speech.
Online platforms have afforded billions of people freedom of communication, but that also means an environment in which speech intended to incite hate and violence can spread quickly.
In a statement issued today, the European Commission said that the companies that operate these platforms share, "a collective responsibility and pride in promoting and facilitating freedom of expression throughout the online world. However... the spread of illegal hate speech online not only negatively affects the groups or individuals that it targets, it also negatively impacts those who speak out for freedom, tolerance and non-discrimination in our open societies and has a chilling effect on the democratic discourse on online platforms."
In a first step to combat this trend, Facebook, Twitter, Microsoft and YouTube have all pledged their support to a new Code of Conduct that will lead to an improved system for preventing and pursuing, "individual perpetrators of hate speech." The four companies have agreed to 12 public commitments, including one that, "they review the majority of valid notifications for removal of illegal hate speech in less than 24 hours and remove or disable access to such content, if necessary."
Collectively, Microsoft, Twitter, YouTube and Facebook operate services that are integral to both the games industry and gamer culture, and examples of those services being used to communicate hatred and violence are not difficult to find. GamerGate is an obvious example of online platforms being used to incite hatred and violence towards figures like Anita Sarkeesian and Brianna Wu. More recently, Hello Games' Sean Murray had his life threatened for delaying the eagerly anticipated PlayStation 4 exclusive No Man's Sky.
And this is part of a broader acknowledgement that a firmer hand is required to combat poisonous elements in online communities. For example, Blizzard and Twitch are now developing a pilot program to address racism and hate speech in livestreamed eSports events.
"We believe these are important steps to take to help address the related issues, but we acknowledge that they only address part of the problem," said Blizzard CEO Mike Morhaime. "This is ultimately an industry-wide issue, and it will take all of us to make a real impact."
In an editorial following the announcement by Blizzard and Twitch, our own Rob Fahey said that the apparently bright future of eSports could be under threat without more effective measures against the kind of speech and behaviour that is increasingly commonplace in that culture.
"You cannot build a mass market business, let alone a mass market sport, a mass market culture, off the back of something that involves constant rape jokes, homophobic slurs and racist abuse," he said.