Microsoft to roll out Project xCloud in four new markets
The cloud gaming beta is coming to Australia, Brazil, Japan, and Mexico this November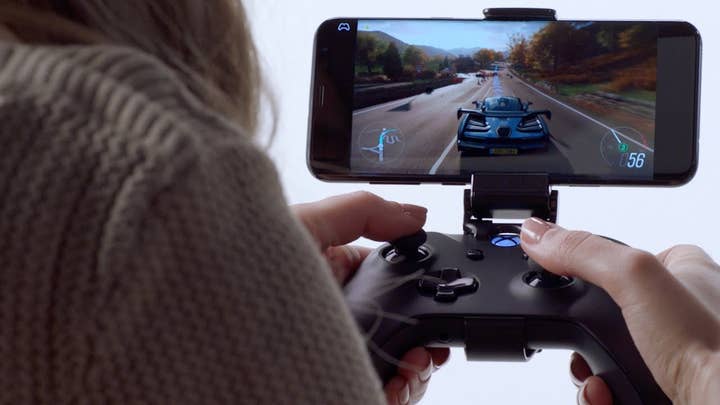 The preview of Microsoft's cloud streaming service, Project xCloud, will be introduced to four new markets in November.
Access will be by invite only, with users in Australia, Brazil, Japan, and Mexico able to register from November 18 on Xbox's website. Selected players in these territories will then be able to access the company's cloud gaming service via Android devices. The Xbox Game Streaming (Preview) app can be downloaded on Google Play.
The list of games available to these new territories include Forza Horizon 4, Destiny 2, Minecraft Dungeons, Sea of Thieves, and more. Some titles will be limited to certain countries though, with DayZ only being available in Australia for instance, and Gears 5 not being available in Japan. You can read the full list of what's available where on Kotaku Australia.
Since September, Xbox Game Pass Ultimate subscribers get Project xCloud access for free in selected territories. Microsoft's cloud streaming service gives access to more than 100 games to play on an Android device using a controller.
Project xCloud is currently not available on iOS, as it would bring titles to the platform that have not been through Apple's reviews process, the company said in August. Microsoft said at the time that "unfortunately, [it did] not have a path to bring [its] vision of cloud gaming with Xbox Game Pass Ultimate to gamers on iOS via the Apple App Store," and accused Apple of applying stricter limitations to games compared to other apps.