Microsoft to buy Mojang - report
$2 billion deal could be signed this week [UPDATE] Notch instigated negotiations, will likely leave Mojang once it completes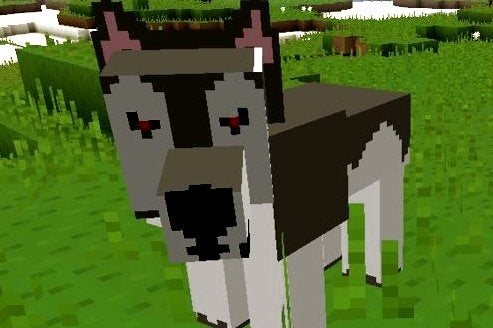 Update: Mojang founder Markus "Notch" Persson may have instigated the negotiations with Microsoft, after reaching out to the company several months ago.
Many within the games industry and the games press have reacted with surprise at the possibility of Microsoft acquiring Mojang, not least because Persson has been openly critical of the company in the past. However, Bloomberg's sources have claimed that Persson actually proposed the deal in the first place, largely due to a "positive working relationship" and a "close relationship" with Xbox boss Phil Spencer.
According to Bloomberg, Persson will remain at Mojang to see the deal and subsequent merger through to completion, but will likely depart once that has happened.
Original Story: Unconfirmed reports suggest that Microsoft could be about to secure a massive deal with the purchase of Minecraft studio Mojang.
Neither Mojang or Microsoft have made any public announcement regarding the story but the Wall Street Journal cites "a person with knowledge of the matter" who claims the sale is worth $2 billion and could be signed and sealed this week.
The news is unexpected, Mojang has always seemed to be a company that prided itself on its independence with Minecraft creator Markus "Notch" Persson as its outspoken leader.
In March it was revealed that Mojang made $129 million in profit in 2013, so it's not hard to see why Microsoft might be interested.
GamesIndustry.biz has contacted Mojang for clarification and will update this story as it develops.
Developers are already reacting to the news on social media sites, and the reaction has been one of disbelief and caution as yet.
Rumours of Microsoft buying Mojang for $2B? Outrage to the tune of "think of how many indie studios could be funded with that!" in 3… 2…

— Alexander Bruce (@Demruth) September 9, 2014