Notch to MS: Stop trying to ruin PC
Minecraft creator fine with game not running on Windows 8 if it keeps people from switching to new OS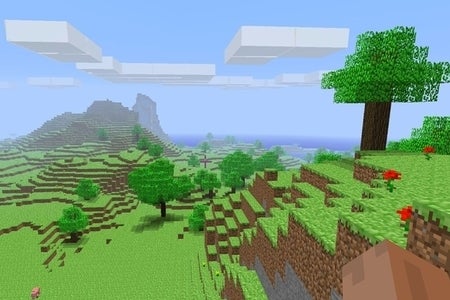 Notch has helped gamers build entire worlds with his indie blockbuster Minecraft, but he won't help Microsoft get the game running on Windows 8. The head of Mojang posted on Twitter today that he received an email from Microsoft offering to help him get Minecraft certified for Windows 8.
"I told them to stop trying to ruin the PC as an open platform," Notch said, adding in a subsequent tweet, "I'd rather have Minecraft not run on Win 8 at all than to play along. Maybe we can convince a few people not to switch to Win 8 that way."
Notch is one of a number of developers who have taken a stance against Microsoft's next operating system. One of the biggest concerns with Windows 8 is that it will be a significantly more closed system, with Microsoft's built-in Windows Store including its own certification requirements and content restrictions that PC developers historically haven't had to deal with.
Gabe Newell of Valve, which runs the Steam online storefront, called it "kind of a catastrophe for everybody in the PC space" - a sentiment backed by Blizzard's Rob Pardo, who said the new OS is "not awesome for Blizzard either."
Windows 8 is scheduled to launch on October 26.