Microsoft, Sony, and Nintendo under investigation for consumer rights violation
Multiple business practices of gaming giants called into question by UK authority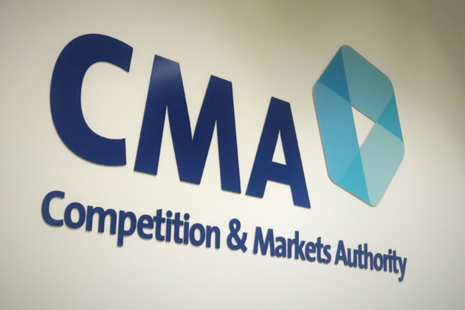 The Competition and Markets Authority has launched an investigation into multiple business practices of Microsoft, Sony, and Nintendo.
Responsible for preventing anti-competitive business activities in the UK, the CMA announced today that is has written to PlayStation, Xbox, and Nintendo requesting information about online gaming contracts.
The CMA intends to examine whether the contract terms are fair, how easy it is to cancel a pre-order or obtain a refund, and how the auto-renewal process is regarding things like regular reminders and default settings. It is also calling on consumers to get in touch and share their experiences.
Currently the CMA has no view on whether the companies are in violation of consumer protection law, though enforcement action could be taken if the "practices are misleading or their terms are unfair."
"Roll-over contracts are becoming more and more commonplace and its essential that they work well for customers," said CMA chief executive Andrea Coscelli.
"Our investigation will look into whether the biggest online gaming companies are being fair with their customers when they automatically renew their contracts, and whether people can easily cancel or get a refund.
"Should we find that the firms aren't treating people fairly under consumer protection law, we are fully prepared to take action."