Microsoft shelves "Keystone" Xbox streaming device
Platform holder says it will work on other ways to expand audience for cloud gaming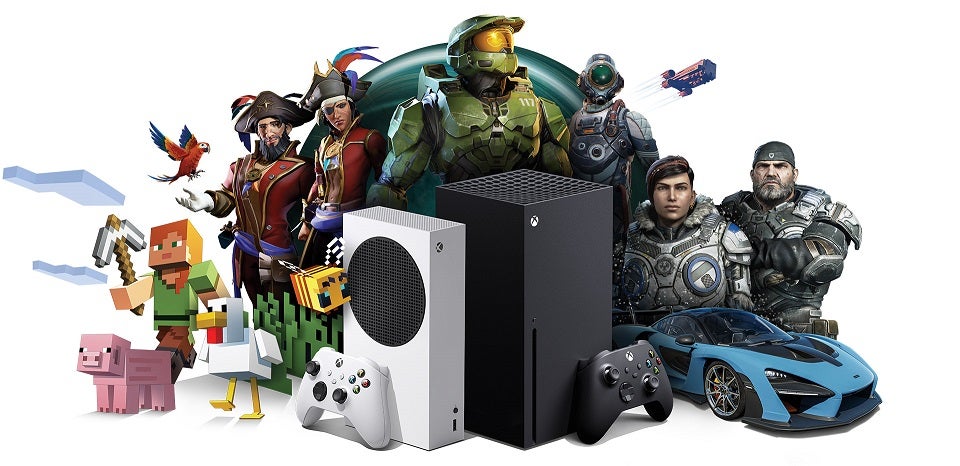 Microsoft has shelved a version of a low-cost Xbox Cloud Gaming device it had been working on, the company confirmed to Windows Central.
"As part of any technical journey, we are constantly evaluating our efforts, reviewing our learnings, and ensuring we are bringing value to our customers," a Microsoft representative told the site.
"We have made the decision to pivot away from the current iteration of the Keystone device. We will take our learnings and refocus our efforts on a new approach that will allow us to deliver Xbox Cloud Gaming to more players around the world in the future."
Microsoft said it was working on streaming devices that would plug directly into TVs or monitors without the need for a full console before its E3 media briefing last year.
Earlier this month, it was reported that Microsoft was planning to release such a cloud streaming device in the next year, as well as rolling out an Xbox streaming app for Samsung televisions.