Xbox to expand Game Pass and xCloud with more devices, countries and enhancements
Microsoft is updating its data centers with Xbox Series X hardware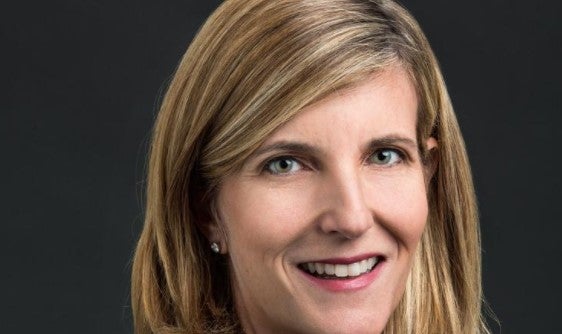 Microsoft has detailed plans to expand its streaming platform xCloud, and subscription service Game Pass, with new hardware, new offers, expansion to more countries and further enhancements.
Some of the information is updates on previously announced plans, but the firm said in a special pre-E3 briefing that gamers will soon find xCloud embedded in certain internet-connected TVs, and that the company is working on its own streaming devices that will work on any TV or monitor without the need for a console.
This is in addition to the introduction of games streaming via Edge, Chrome and Safari browsers, which will happen in the next few weeks. Game streaming will also be added into the Xbox app on PC and integrated into the console experience, which will allow for initiatives such as 'try before you download'.
Cloud gaming through the Xbox Game Pass Ultimate service will also launch in Australia, Brazil, Mexico and Japan later this year, Microsoft said. Meanwhile, the firm is in the final stages of updating its data centers with the Xbox Series X hardware, so that cloud users can experience Xbox Series S and X optimised games. The firm announced it would be doing this in 2021 last year.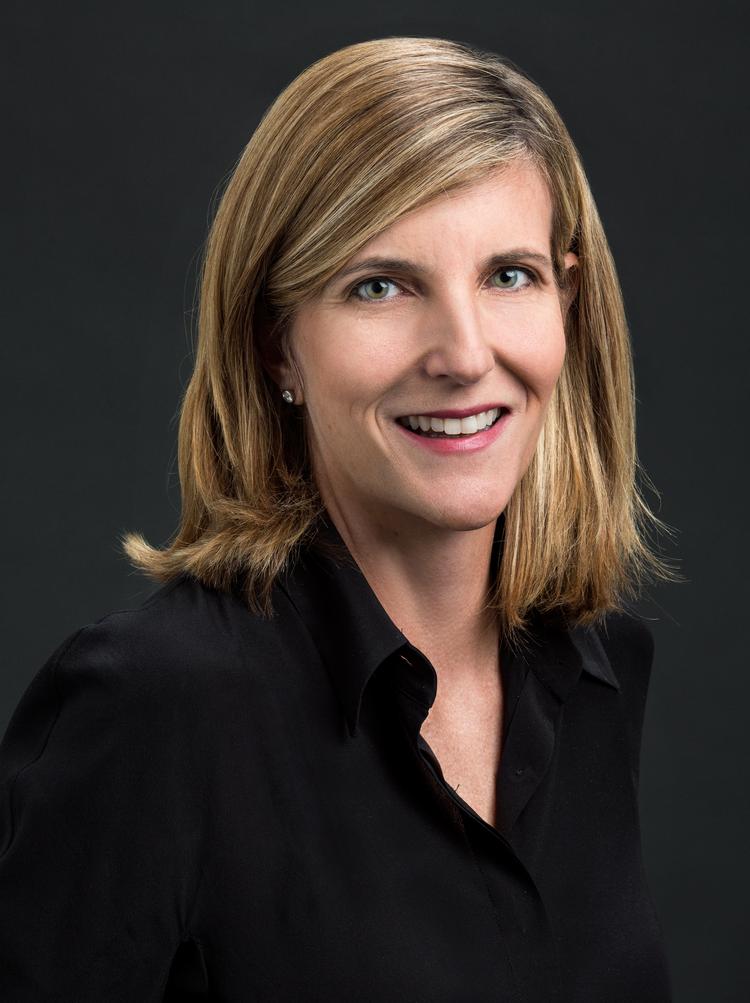 Finally, Xbox says it is looking into new subscription offerings for Game Pass to suit people on different devices, from different countries and with different budgets. The company is also working with telecommunications providers on new purchasing models akin to Xbox All Access, where gamers could buy a console and Game Pass for a monthly price, rather than pay upfront.
"We need to innovate to bring our games and services to more people around the world," said Liz Hamren, corporate vice president of gaming experiences and platforms. "And we're investigating how to introduce new subscription offerings for Xbox Game Pass. The point is we're being creative and dynamic in thinking about how to deliver the joy and community of gaming to everyone on the planet across devices, geographies and financial realities.
"And we're doing all this because Game Pass works. It works for consumers and it works for publishers."
Hamren also revealed some stats around recent Game Pass hits. She said that Outriders by Square Enix was the No.1 selling digital game during launch week and a Top Ten digital selling game of April, despite it being in Game Pass.
Sony's MLB: The Show 21 was also a big hit on Game Pass during April, and ended up as the No.1 selling paid game on Xbox for the month. The implication being that Game Pass helped those games to sell via more traditional avenues.