Microsoft reportedly planning to launch cloud streaming device by summer 2023
Company also said to be in talks with Samsung to add Xbox Game Pass streaming app to televisions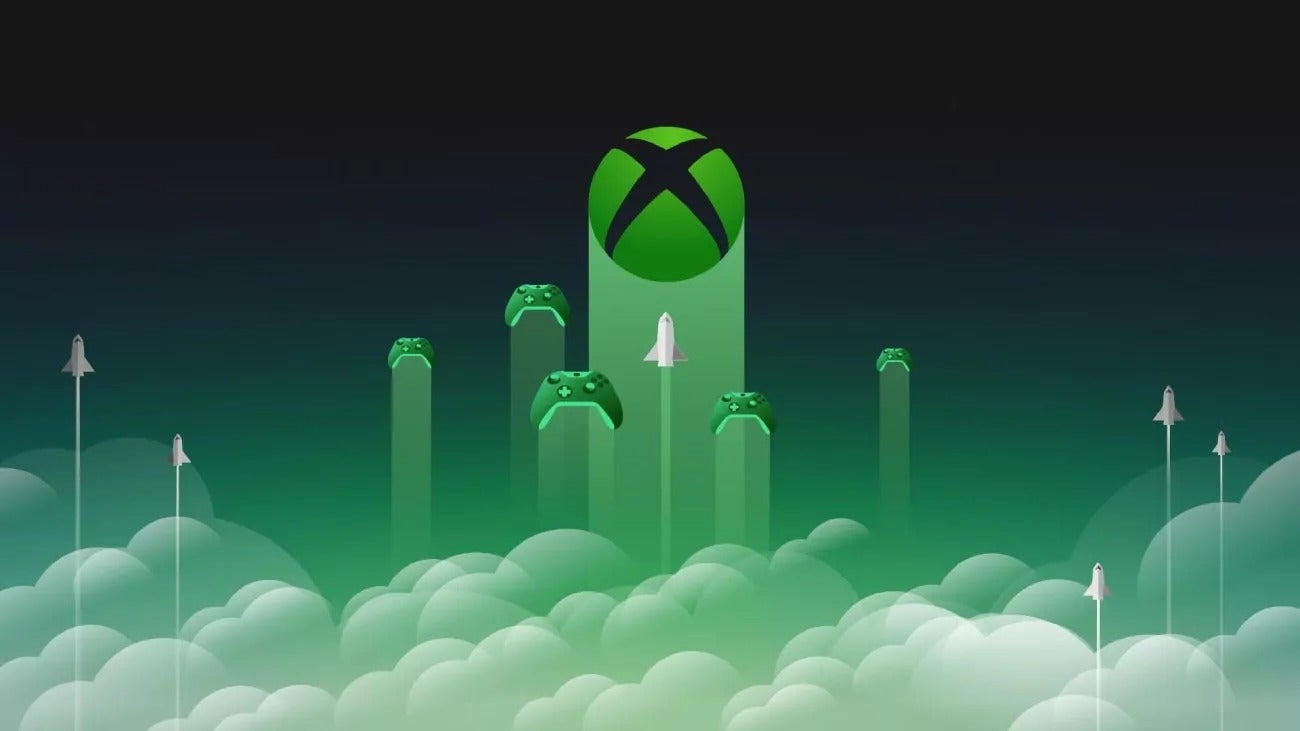 Microsoft will reportedly ramp up its cloud gaming efforts within the next year by launching a new device specifically to stream games directly to users' TVs.
Sources told VentureBeat the platform holder's planned device will be similar to the Amazon Fire stick or Roku's puck, and will also allow you to access movie and TV services.
A key selling point will be Xbox Game Pass' library of titles that are playable via the cloud without the need for dedicated hardware, something currently only available to subscribers of the service's Ultimate tier.
The streaming device is said to be part of Microsoft's Xbox Everywhere initiative, which added Fortnite to the list of cloud gaming titles last week -- enabling it to be played on iOS devices, despite Apple officially removing the game from the App Store as part of its ongoing legal dispute with developer Epic Games.
VentureBeat's sources also report Microsoft is working closely with Samsung to develop and Xbox game-streaming app for the company's televisions.
Both the app and the streaming device are expected to launch within the next 12 months.
The move plays into Xbox's long-discussed strategy to get Game Pass onto every device possible, with more focus on bringing users into Microsoft's gaming ecosystem than selling them the company's consoles.
Despite speculation that this meant Xbox would aim to bring Game Pass to Nintendo Switch and perhaps even PlayStation 5, Xbox boss Phil Spencer reined in those expectations back in 2020 by saying it would "not be able to bring a full Xbox experience" to those machines.
"The other competitive platforms aren't really that interested in having a full Xbox experience on their hardware," he said at the time. "But for us, we want to be where games want to be, and that's the path that we're on."