Microsoft retires Xbox 360
After more than a decade, company stops producing its most successful console to date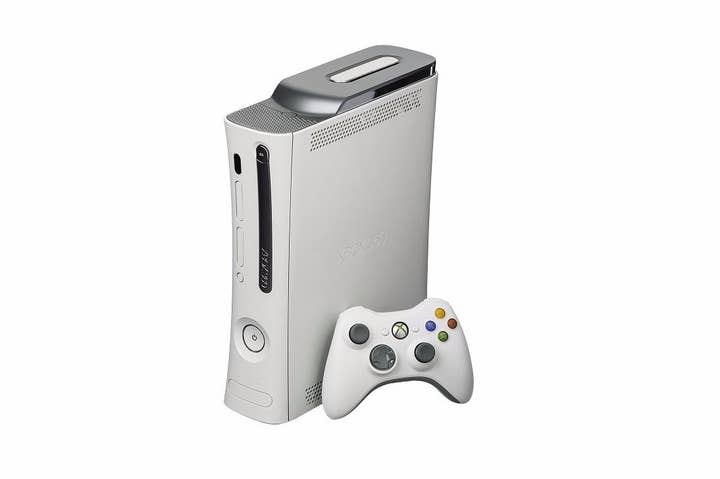 Microsoft has finally pulled the plug on the Xbox 360. Head of Xbox Phil Spencer today announced that Microsoft had ceased manufacturing the console after more than a decade in production.
"Xbox 360 means a lot to everyone in Microsoft," Spencer said. "And while we've had an amazing run, the realities of manufacturing a product over a decade old are starting to creep up on us. Which is why we have made the decision to stop manufacturing new Xbox 360 consoles. We will continue to sell existing inventory of Xbox 360 consoles, with availability varying by country."
Spencer said the company will also continue to support the Xbox Live service on Xbox 360, along with group chat, third-party apps, and programs like Games with Gold.
The Xbox 360 launched in North America in November of 2005, and released through much of Europe and in Japan the next month. The last official tally of the system's installed base came in mid-2013, at which point the Xbox 360 had sold 78.2 million units globally. With the Xbox One launching soon thereafter, Microsoft switched to reporting combined Xbox console sales. Last year it stopped reporting Xbox hardware sales entirely.