Microsoft stops reporting console sales
Company shifts focus to Xbox Live engagement metrics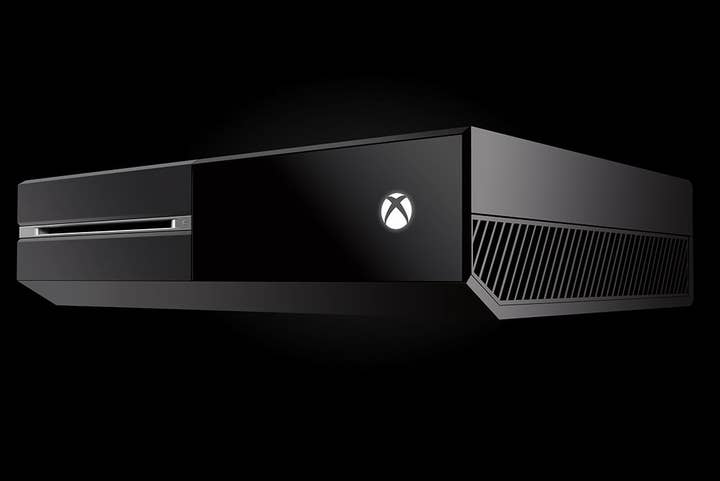 Apples-to-apples comparisons in the console wars are getting even harder to come by. As reported by Game Informer, Microsoft has changed the way it reports the performance of its Xbox gaming business.
Going forward, Microsoft will no longer give quarterly sales updates for its Xbox One hardware. Instead, it will give metrics related to its Xbox Live gaming service. According to the report, the company is focusing more on engagement than console sales as a measuring stick.
In reporting its earnings yesterday, Microsoft said Xbox Live monthly active users were up 28 percent year-over-year to 39 million. (The company did not indicate how many of those users paid for Xbox Live Gold instead of the free Xbox Live Silver membership.) It also said hardware revenues were down an unspecified amount, and blamed the decrease on falling sales of Xbox 360 consoles.
PlayStation 4 significantly outsold the Xbox One to start this console generation, and the gap between the two has been projected to increase significantly in the coming years.