Xbox partners with Epic to bring Fortnite to the cloud
Browser-enabled play will let iPhone and iPad users access the battle royale for the first time since 2020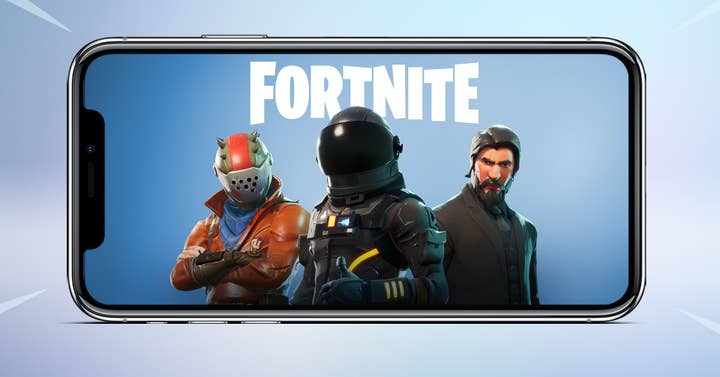 Xbox has teamed up with Epic Games to make Fortnite available via the cloud on browser-enabled devices.
It's the first free-to-play title to arrive on Xbox's cloud gaming service. Players will be able to access it via a device's browser, and log in with a Microsoft account.
The move will allow iPhone and iPad users to access Fortnite for the first time since the title was banned from the Apple App Store in 2020.
"It's an important step to add a free-to-play title to the cloud gaming catalogue as we continue our cloud journey," said Xbox Cloud Gaming VP Catherine Gluckstein. "We're starting with Fortnite and will look to bring more free-to-play games people love in the future."
Fortnite was removed from the App Store in August 2020 after it sought to dodge Apple's platform fees by offering in-game payment options.
What ensued after was a lengthy legal battle between the two platform holders, which eventually culminated in September 2021 with Apple being ordered to allow external payment options. As of writing, Fortnite is still not available on the App Store.