Microsoft granted access to Sony documents: The FTC's response in detail
Xbox firm will receive PlayStation exclusivity contracts and four years of company records in preparation for summer trial over Activision Blizzard acquisition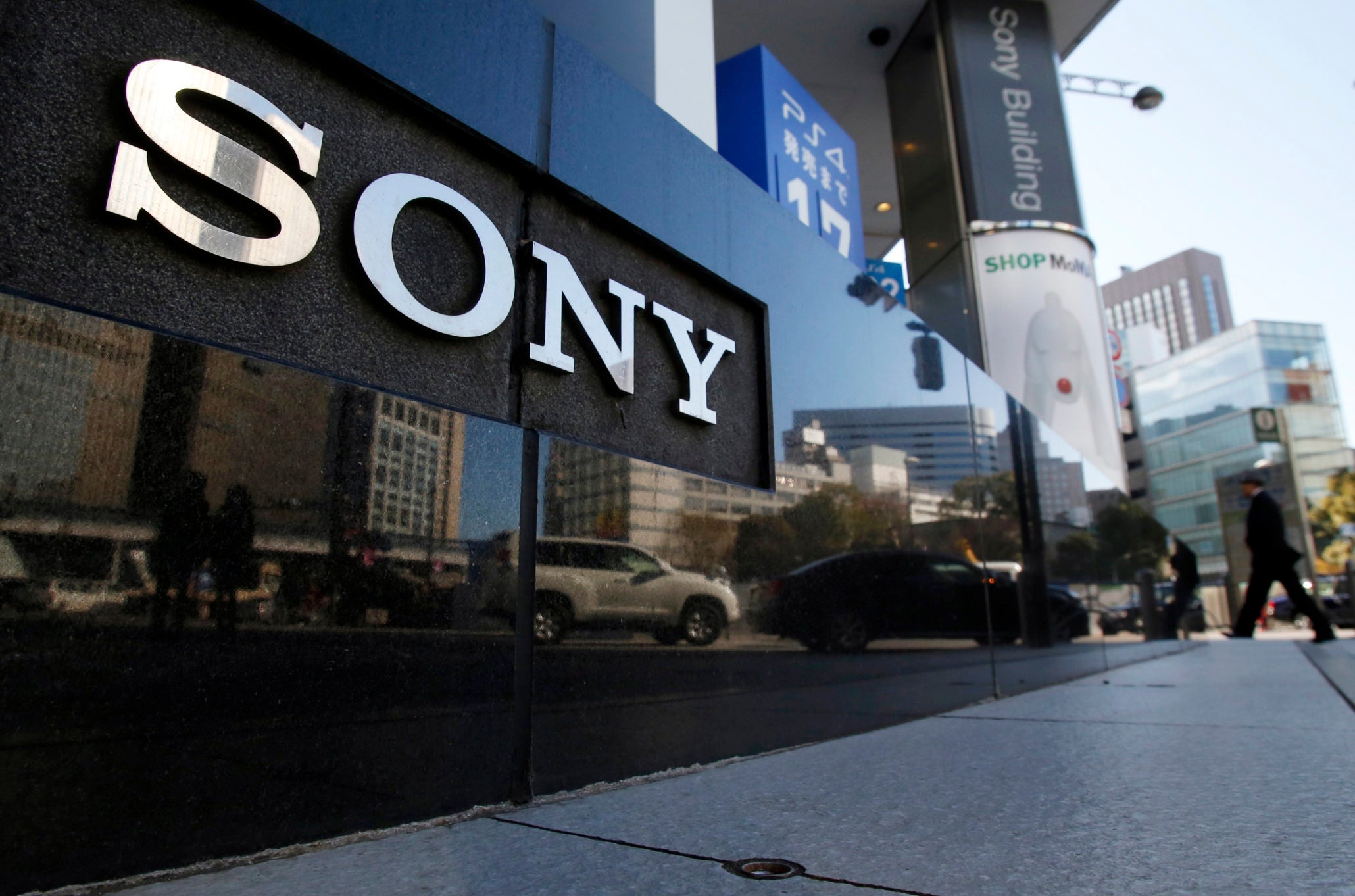 Sign up for the GI Daily here to get the biggest news straight to your inbox
At a glance
FTC judge grants Sony's request to limit time period of documents provided and withhold evaluations for Jim Ryan and other execs
Sony must share all other requested documents with Microsoft, including any exclusivity deals since January 1, 2019
Microsoft says PlayStation's information will assist defence in FTC trial this August
The Federal Trade Commission has addressed Sony's objections to Microsoft's subpoena for internal documents, and has rejected the majority of them.
In a ruling signed by chief administrative law judge D. Michael Chappell, the FTC granted two of Sony's requests but denied the other six.
Microsoft issued the subpoena to Sony requesting access to various documents and information it can use to assist with its defence against the FTC later this year. The US regulator issued a legal complaint against the Xbox firm's proposed acquisition of Activision Blizzard back in December.
The subpoena was served on January 17, with Sony issuing its objections on January 23. It later emerged Sony described some of Microsoft's requests as "obvious harassment."
The FTC noted that Sony and Microsoft met to discuss these objections on five separate occasions.
Microsoft argued that certain information around Sony's PlayStation business will help address concerns over the impact its ownership of Activision Blizzard might have on competition in the video games space.
We get more insight from the FTC's response to Sony, as detailed below.
Request to withhold content licensing agreements: Denied in part
Microsoft asked Sony for a copy of every content licensing agreement between PlayStation and any third-party publisher from January 1, 2012 onwards.
Sony claimed this was of no value to the case. It added that Sony's systems do not allow it to search contracts by company type, only by name, so this would mean searching over 150,000 contracts with around 60,000 companies.
However, Microsoft insisted this search would help address allegations around exclusivity arrangements with game publishers, some of which involve publishers being restricted from adding titles to Xbox Game Pass.
Since exclusivity is one of the many concerns the FTC has about the proposed acquisition, it denied Sony's request. However, in keeping with a decision detailed below, it limited the search to contracts signed from January 1, 2019 onwards.
Request to withhold employee performance reviews and evaluations: Granted
Sony argued that the requested documents related to performance reviews or evaluations of Jim Ryan and his direct reports, as well as other members of the company's leadership, were not relevant to the case and were an "unjustified invasion of employee privacy," according to the FTC.
Microsoft contended that such information was required to understand "the metrics on which SIE's executives and business are evaluated," but the FTC stressed that this was not an employment case and these metrics had no logical connection to its complaint or the proposed acquisition.
The FTC granted this request.
Request to deny access to Jim Ryan's declaration to the FTC: Denied
Microsoft requested the declaration, including all drafts, that Sony Interactive Entertainment president and CEO Jim Ryan issued to the FTC regarding the proposed acquisition.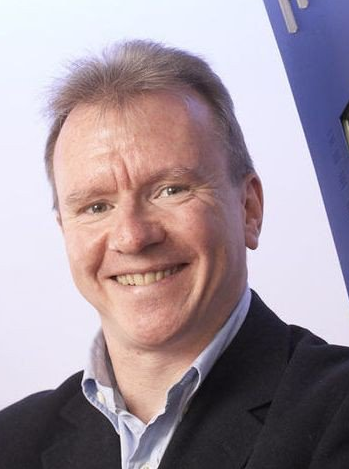 Sony did not protest that the information is relevant, but insisted there was nothing in these documents that Microsoft did not already have access to.
The FTC denied this request.
Request to limit time period of search: Granted
As mentioned, Microsoft's search focuses on documents from January 1, 2019 onwards. However, Sony noted that ten of the specific requests made required information from 2012 onwards.
The platform holder argued that documents from a decade ago were not relevant to this case, which is focused on the future of anticompetitive efforts.
Microsoft failed to address why it would need documents from before January 1, 2019, so the FTC granted Sony's request in this case.
Request to limit the scope of the custodial search: Denied
The subpoena focuses on searching custodial records from January 1, 2019 onwards. Some of the people whose files have been requested joined after this date, and Sony requested that the search be focused only on their records after their employment began.
For the time before they joined Sony, the platform holder argued that their predecessors' documents are not needed, instead suggesting the search concentrate on their direct supervisors as the documents would "overlap."
The FTC denied this request, adding that the idea that predecessors' documents would also be available through the direct supervisor is "speculative and unpersuasive."
Request to exclude Lin Tao and Hideaki Nishino as custodians: Denied
Of the employees whose documents were requested, Sony took particular issues with two: Sony Interactive Entertainment's senior vice president of finance, corporate development and strategy Lin Tao and senior video president of global product strategy and management Hideaki Nishino.
The PlayStation firm contended that both of their files are irrelevant, adding that a "high percentage" of Tao's files are in Japanese, which Sony argued would add to the time and expense required to search through them.
However, Sony did not persuasively explain why this would be an undue burden, and it failed to argue why Nishino's files should not be included. The FTC denied this request.
Request to exclude in-house antitrust lawyer Greg McCurdy as custodian: Denied
Microsoft argued that McCurdy has interacted with regulators, legislative staff and other third parties around the proposed acquisition of Activision Blizzard, and that his communications would be relevant to its case. It added that Sony needs to prove these communications are privileged in order to deny access.
Sony argued communications with external counsel and other parties is for the purpose of seeking legal advice and is therefore privileged. It also added searching McCurdy's files would be unduly burdensome given that it expects to find very few relevant and non-privileged documents.
The FTC denied this request, saying Sony's arguments were "conclusory and unsupported."
Request to limit the definitions of the subpoena: Denied
While no detail was given on the definitions Sony refers to, the PlayStation firm claimed 20 of the terms used in the subpoena are "overly broad, unduly burdensome and vague."
However, the FTC said Sony failed to deliver appropriate examples or legal arguments, and denied this request.
---
With the FTC trial not due to start until August 2, all attention around the Activision Blizzard acquisition is on the European Commission, which is due to make its decision on whether to approve the deal by April 25, and the UK's Competition and Markets Authority, whose decision is due by April 26.
You can read more about the regulator's concerns and the barriers they present to the deal in our extensive primer.
Sign up for the GI Daily here to get the biggest news straight to your inbox