Microsoft drops price of Xbox One Kinect
Stand-alone camera and hardware bundle head into holidays at cheaper price points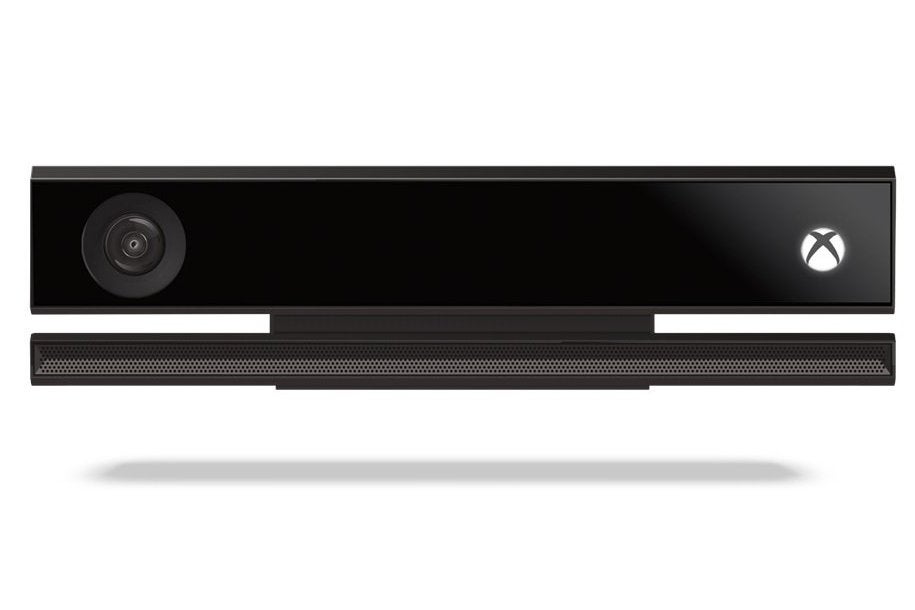 Microsoft is giving the Kinect a little promotional love, as the company today announced price cuts on the stand-alone Xbox One peripheral, as well as hardware bundles that include it.
For a limited time, the stand-alone Kinect will be available in North America for $100 (down from its original $150 price point), while the Xbox One with Kinect bundle featuring three downloadable Kinect games will sell for $400 (down from $500).
The price cut is advertised as temporary, but Microsoft has made promotional prices permanent before. Last holiday season, it dropped the price of the Xbox One to $350 for a limited time. It repeated that promotion in January, and then made it permanent in June.
In announcing the cuts, Larry "Major Nelson" Hryb emphasized that Kinect remains a part of Microsoft's plans going forward.
"Nearly half of Xbox One owners are using Kinect today, and across the Xbox fan base, Kinect sensor owners are regularly among those reporting the highest level of customer satisfaction," Hryb said. "We are also continuing to invest in Kinect, and are looking forward to launching the Cortana personal assistant on Xbox One in 2016."
The Kinect was a key part of Microsoft's original marketing message around the Xbox One in 2013, but soon found itself de-emphasized as Microsoft removed it from the core hardware offering in mid-2014. Consumers responded to the Kinect-less console, as Microsoft reported sales doubling month-over-month once the new hardware option was introduced.