Xbox One price drops to $350
Microsoft lowers entry-level price of console, rolls out 1TB model, controller with headset jack, and PC adapter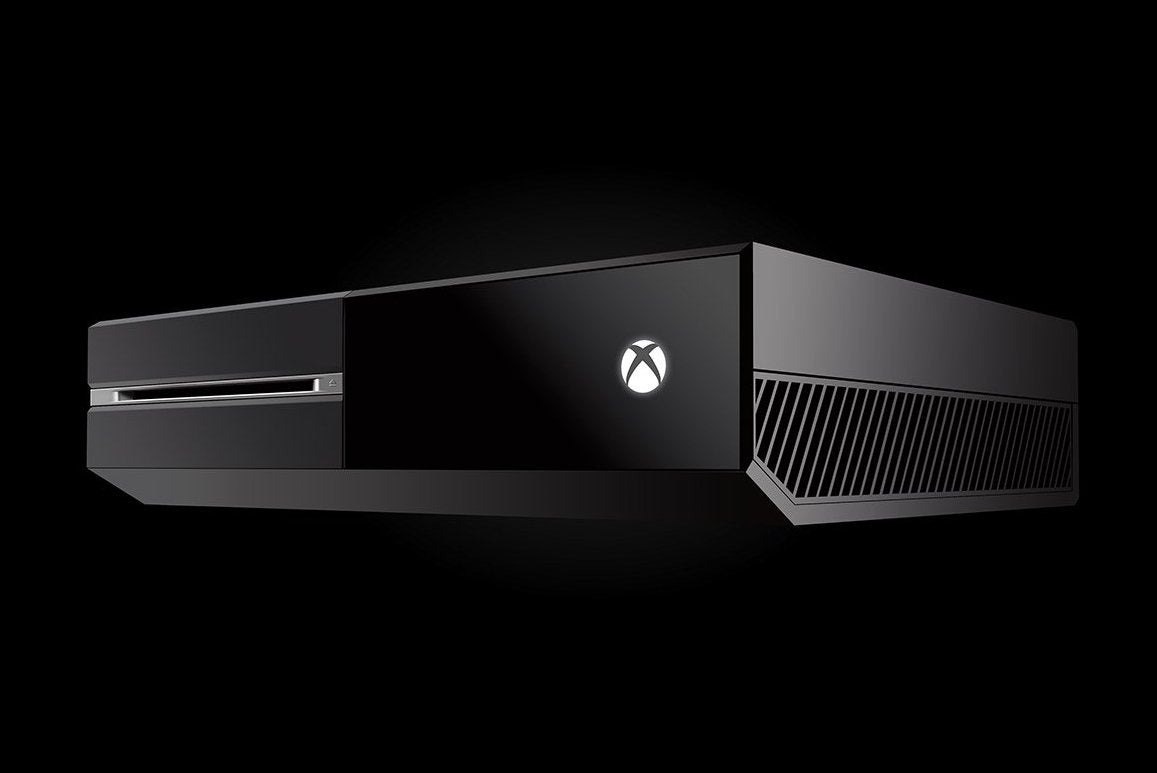 Microsoft has officially dropped the price for the Xbox One. Starting today, the standard Xbox One 500GB model console will be available for $349 in the US, with other unspecified price cuts for the United Kingdom, Hong Kong, Korea, Singapore, Taiwan, and India.
The Xbox One has been available at the $349 price point through semi-frequent promotions for much of the year, but Microsoft is making the cut permanent as it rolls out a new model at the $399 price point. The new Xbox One will include a 1TB hard drive, as well as a new version of the Xbox One wireless controller that includes a 3.5mm headset jack. In some markets, it will also be bundled with Halo: The Master Chief Collection. The new model will begin shipping to retailers on June 16 in the US, followed by other markets later in the month.
Finally, Microsoft announced a fall release for the Xbox Wireless Adapter for Windows, which will let users play games on their Windows 10 PCs, laptops, and tablets with a standard Xbox One wireless controller. The adapter will sell for $25, or $80 bundled with an Xbox One controller.