Xbox One will be cheaper than PS4 this Christmas
Major US retailers will be knocking $50 off both the console and its various bundles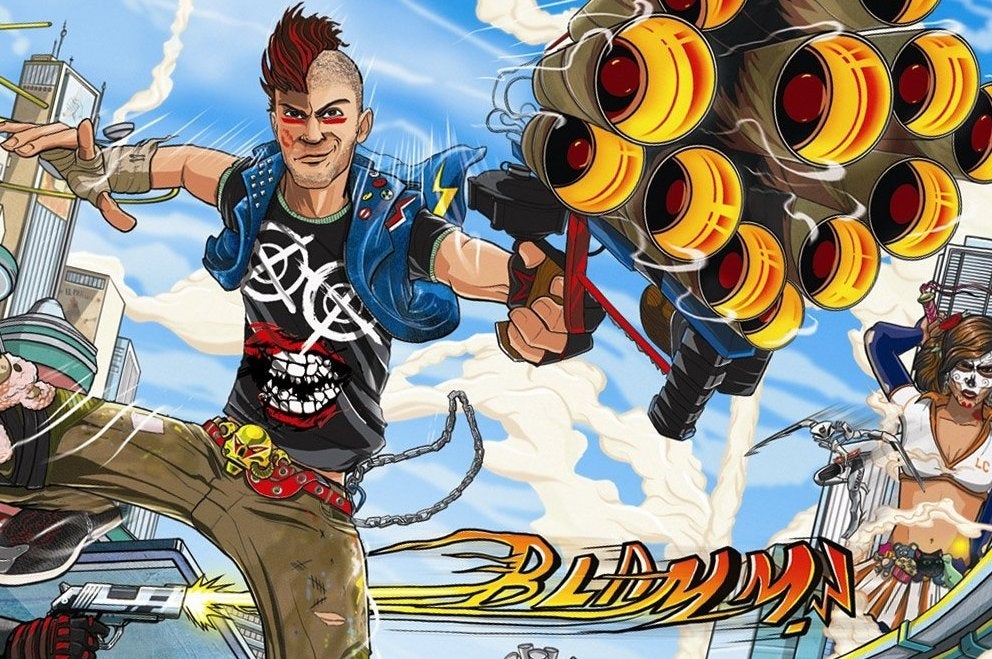 Microsoft is reducing the price of the Xbox One in the US by $50 this Christmas, giving it a lower price-point than the PlayStation 4 for the first time this generation.
The promotion, which starts on November 2, applies to any version of the console on sale, including those bundled with some of the biggest releases of the year. Both the Assassin's Creed: Unity and Sunset Overdrive bundles will be available for $349 without Kinect, which is $50 cheaper than a PlayStation 4 with no games.
According to a statement issued to Eurogamer, Microsoft has "nothing to announce at this time" regarding a similar promotion for other territories. The offer is available at most of the key retailers in the US, including Amazon, Target, Walmart, Best Buy and GameStop, and it is due to end on January 3, 2015.
Whether Microsoft will stick to that limited timeframe if the new price helps it to close the gap on PlayStation 4 in the US is an open question. The higher price of the Xbox One was seen as an impediment to its success even before the console launched, and Microsoft has taken some drastic steps to bring it more into line with the price of the PlayStation.
However, while the Xbox One has gathered some momentum since then, it has been lagging behind the PlayStation 4 in the US. In September, Sony's console had been outselling it for eight consecutive months.
This price-drop, and the praise being heaped upon Insomniac's Sunset Overdrive, could prove decisive in turning the tide.