Microsoft continues to distance itself from Minecraft creator
Citing "his comments and opinions," Mojang parent explains why Marcus "Notch" Persson won't be involved in anniversary event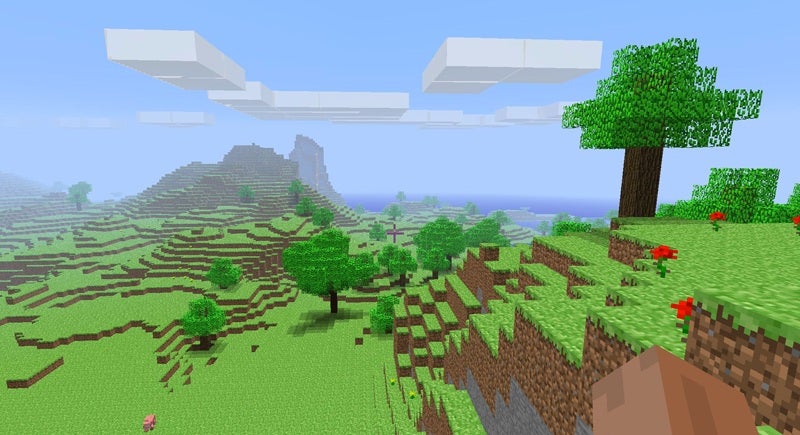 Microsoft is continuing to distance itself from Marcus "Notch" Persson, the Minecraft creator who sold the franchise and its studio Mojang to the software giant in 2014 for $2.5 billion. Variety has received confirmation from Microsoft that it won't involve Persson at a Mojang event in May intended to mark the game's 10th anniversary.
"His comments and opinions do not reflect those of Microsoft or Mojang and are not representative of Minecraft," a Microsoft representative said.
The representative did not specify which comments and opinions those were, but Persson has generated numerous unflattering headlines over the years for using Twitter to share bigoted views on LGBTQ people, race, feminists, and more.
Last month, Microsoft removed from Minecraft some long-standing references to Persson as part of a patch. It did not explain why at the time.