Microsoft and Activision latest to withdraw GAME support
UPDATE: GAME confirms games and Star Wars bundle pulled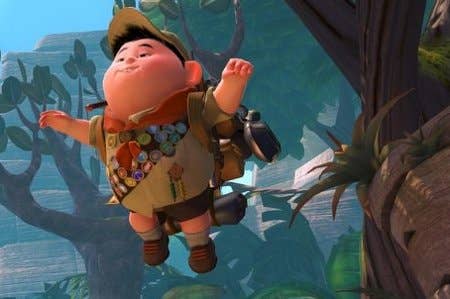 Update
GAME has confirmed the contents of the memo to VG247.
Its stores will not not stock the games, or the Kinect Star Wars Xbox 360 bundle.
Original story
It seems that two more publishers, Microsoft and Activision, will not be supplying high street retailer GAME with their latest releases.
A report from MCV, based on a leaked GAME memo, suggests that Activision's Cabela Big Game Hunter 2012 and Zhu Zhu Babies, along with Microsoft's Kinect Rush: A Disney/Pixar Adventure won't be stocked.
The games join a long list of releases that consumers will be unable to find in the stores, including Mass Effect 3, Resident Evil: Operation Raccoon City and Ninja Gaiden 3.
This morning Sony confirmed to GamesIndustry International that it would continue to support the retailer, and that latesr release Twisted Metal would still be available on its shelves.
Last night GAME confirmed third party financing talks, while rumours of Walmart interest also grew.
Unsurprisingly the company's share price has continued to fluctuate, but has risen considerably from earlier in the week, standing at 3.14p at the time of writing.