GAME confirms third-party financing talks
Reports of OpCapita deal offer "no certainty" to outcome of business, warns retailer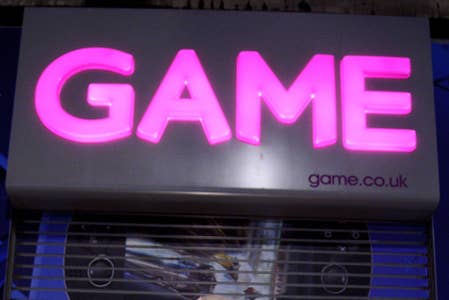 Update: The Game Group has confirmed that it is in financing talks with a third-party, thought to be Comet owner OpCapita.
However the company warned that today's developments are in no way a sign of recovery for the business, which is expected to go into administration within days.
"The board of GAME confirm that a third party has shown interest in providing additional funding for the company," it said in a statement.
"The third party is seeking a dialogue with the Group's current lenders, however there is no certainty to the outcome."
"At the same time, the Board remains in its own discussions with its current lenders as it continues to conduct a review of its business and assets. It is uncertain whether any of the solutions currently being explored by the Board will be successful or will result in any value being attributed to the shares of the Company."
Original story: OpCapita, the parent company of high-street electronics chain Comet, is believed to have tabled a rescue package for the GAME Group which would see it buy out all of the company's lenders.
The report comes from The Times, and states that all suppliers and creditors would have debts paid, leaving the chain free to renegotiate credit terms for stock.
When OpCapita acquired Comet from its previous owners, earlier this year, it paid just £2.
Nonetheless, the report also cautions that the Group "has already warned shareholders that they may be wiped out by the actions the board are considering to keep it afloat," so the deal is clearly far from final.
Following the announcement, GAME's shareprice had leapt by over eighty per cent to 2.10p at the time of writing, indicating a surge of investor faith.
The report follows an earlier story, originally posted by MCV, which claims that Walmart have registered an interest in an acquisition.