Microids opens Berlin office as "logical milestone" in international development plan
More locations are on the horizon as CEO says new branch will also enable it to better reach Austria and Switzerland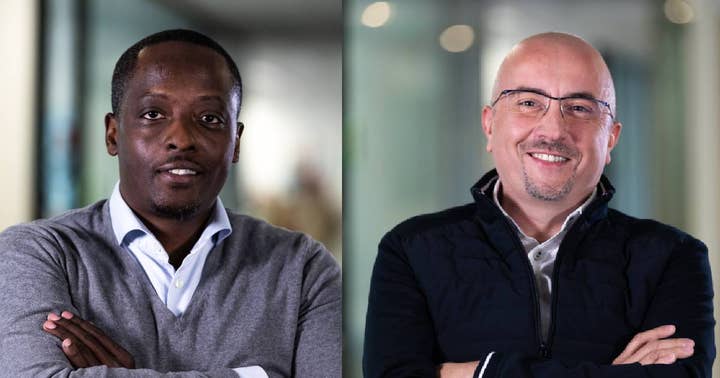 French publisher Microids has announced the opening of a new office in Berlin, Germany.
It will be headed by Julien Renzaho as MD of Microids Germany, formerly executive VP of sales and business development.
The aim of this new representative office is to strengthen the publisher's links with German studios and distributors, and "amplify its activities at a local level," Microids CEO Stéphane Longeard told GamesIndustry.biz.
He explained that Germany made sense for the publisher for various reasons, including for the country's historical interest in PC games, which also happens to be the market Microids has historically targeted with its IPs, such as Syberia.
"In that way, this territory really resonates with Microids' history and DNA," Longeard said. "Additionally, people from German speaking countries -- what we call GSA, meaning Germany, Switzerland and Austria -- are very familiar with some of the IPs or the genres we usually work on.
"For instance, Asterix & Obelix is almost as famous in Germany as [it is] in France or Belgium. GSA players also have a keen interest in adventure games, so that fits very well with our publishing strategy [with] titles like Syberia or the Agatha Christie games, to name a few recent releases.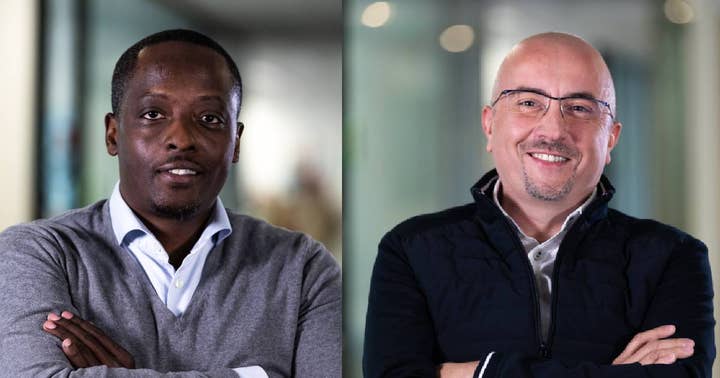 "Opening a new office in Germany also marks a logical milestone in our international development plan. GSA countries represent our second biggest market in Europe after France, both in terms of revenue and volume. Our numbers confirm the interest GSA players have in our games, as for [the past] five years we've seen an average annual sales increase of about 30 [to] 35% there."
The German industry has been thriving in recent years, Longeard highlighted, growing 17% in 2021 compared to 2020, and generating €9.8 billion in revenue.
"GSA countries also benefit from a rich web of gaming institutions, organisations, associations and communities allowing for a very diverse video game landscape and opportunities, including a talented pool of development studios with whom we wish to form durable partnerships with," Longeard added.
Over the past year, Microids has opened a new office in China, a development studio in Paris, and one in Lyon, all testimonies to the publisher's growth. In 2021, it reported $55 million in revenue, a 60% rise year-on-year, with 85% of it made outside of France. Increasing its efforts in strong local markets seems like the logical continuity to these past initiatives.
Longeard added that more office openings are in the works, with plans to take stakes in some of its valued partner developers.
"We intend to continue our international development growth through additional similar offices, as this gradual expansion model has proved very successful.
"As we now work with a wide variety of studios, we also want to invest more in the talents we're used to working with successfully, to bolster our relationship and think bigger in a long-term fashion. That's what we recently did with Osome Studio when we acquired a stake in the company: it's a way to establish stronger ties with a studio we trust and with whom we look forward to doing even greater games in the future."