Anuman Interactive becomes Microids, opens Japan office
French publisher's Japanese branch to focus on distribution, connections with Japanese developers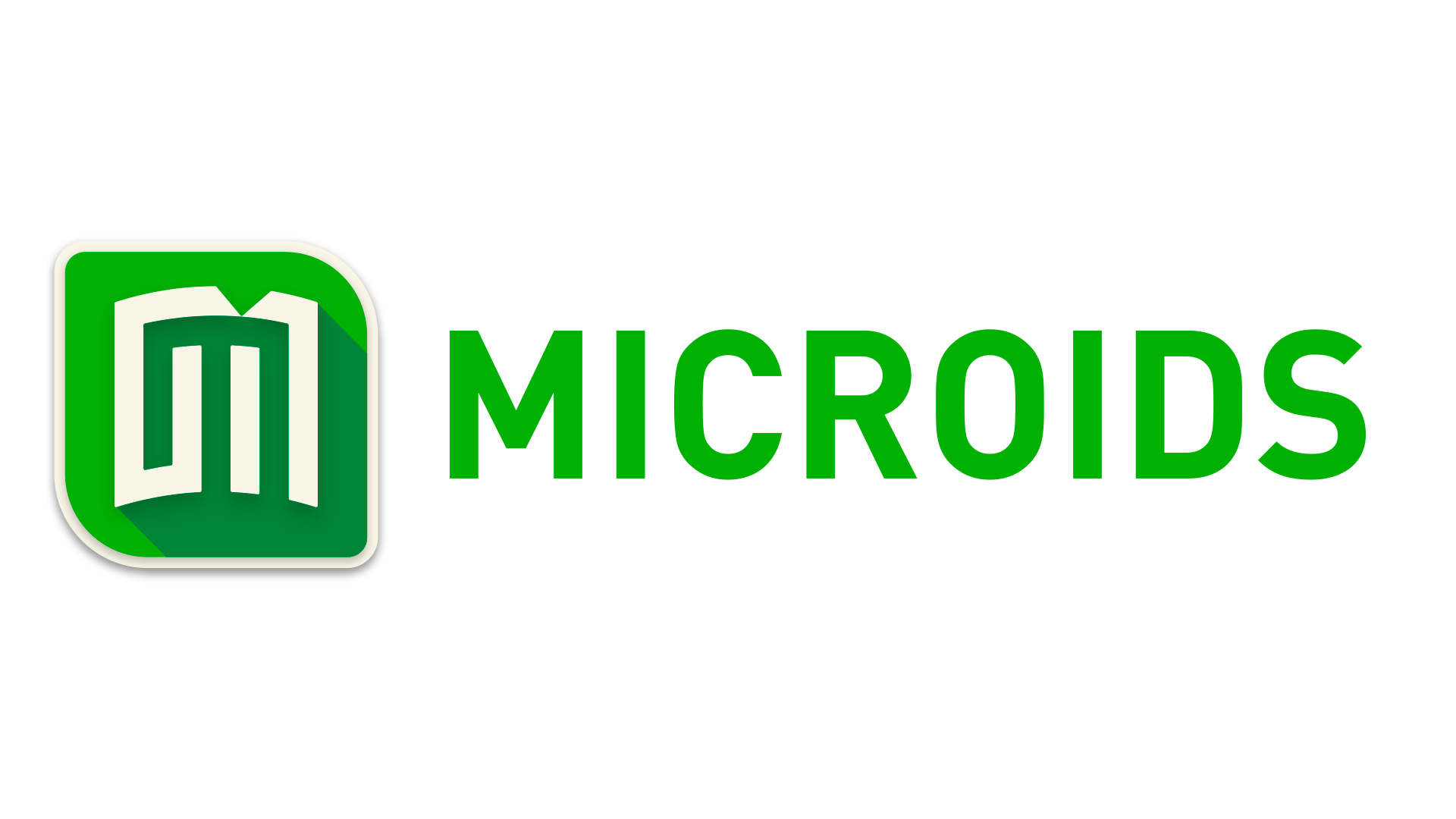 French publisher Anuman has rebranded to become Microids, and has opened a new office in Japan.
Anuman acquired French software brand Microids in 2009, and has developed it over time into its primary video game label. With the publisher rebranding as Microids, former Anuman CEO Stéphane Longeard will now be CEO of Microids, and will manage it in tandem with Microids' original founder Elliot Grassiano.
Microids' new Japanese office will be represented by Martial Meyssignac and guided by senior VP of strategic partnerships Yves Bléhaut. The location will primarily focus on game distribution in the region, as well as forming partnerships with Japanese developers for new titles.
"This new office is part of our policy to expand Microids' international activities and to build on its reputation," said Bléhaut. "Our teams are made up of people who are incredibly enthusiastic about video games and, in particular, about Japanese culture, in which this sector has such a special place, as we know. We're thrilled by the group's excellent progress!"
Finally, the company's Microids Indie publishing label (which launched in 2016) will get a dedicated team led by Vincent Dondaine in the new role of VP Microids Indie.