Metal Gear Solid on PS4 triples Xbox One version sales
MGS V: Ground Zeroes, pachinko drive publisher's modest growth for first quarter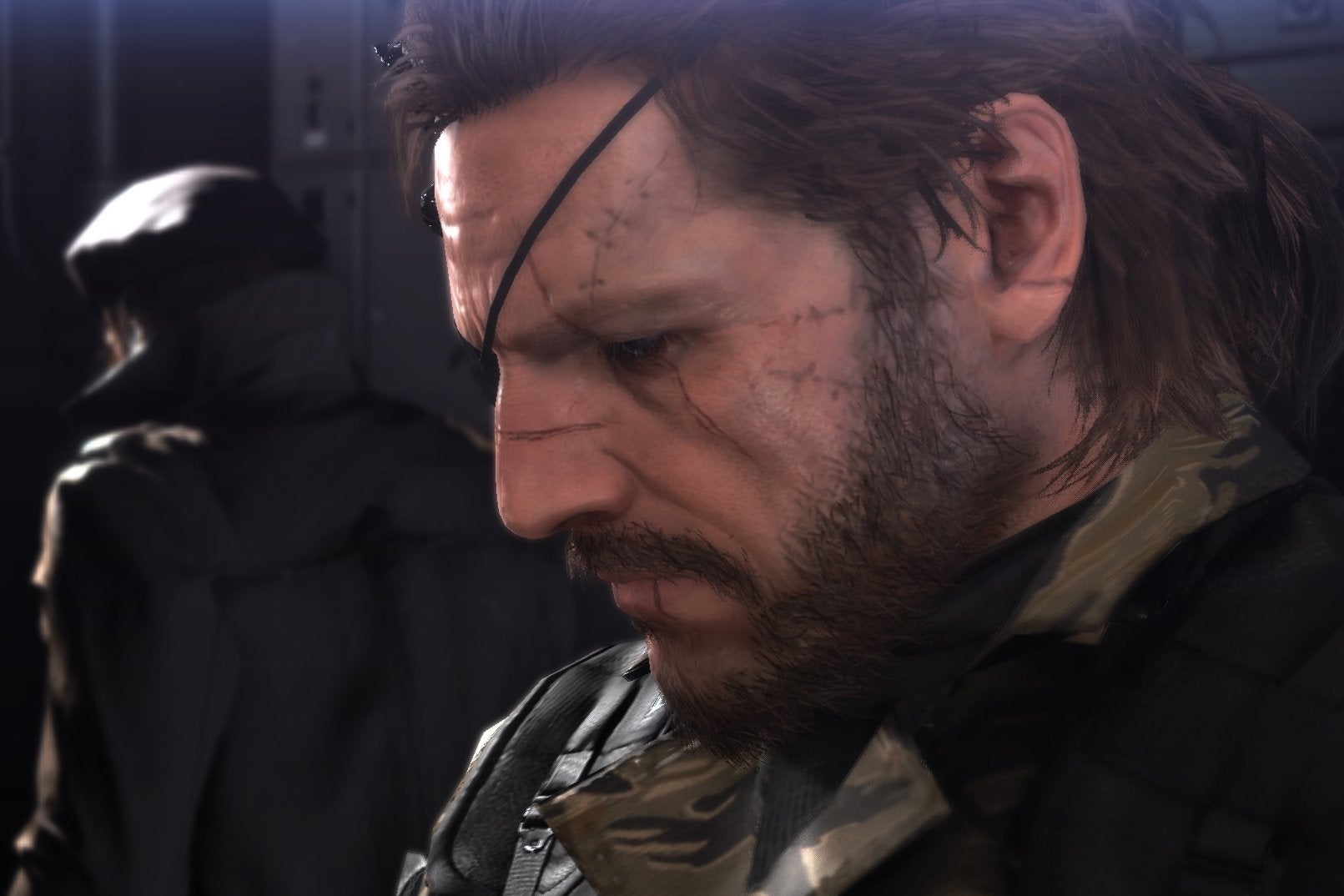 The Metal Gear Solid series has always been most closely associated with Sony's PlayStation consoles, and that trend appears to be following through into the current generation. Konami today reported its financial results for the three months ended June 30, revealing in the process that the multiplatform Metal Gear Solid V: Ground Zeroes sold three times as many copies on PlayStation 4 as it did on Xbox One during the first fiscal quarter.
Ground Zeroes is the only title Konami has released on the new systems to date, and the publisher reported PS4 sales made up 12 percent of the total copies of PC and console games sold during the quarter, compared to the Xbox One's 4 percent share. Ground Zeroes launched in March, near the end of Konami's previous fiscal year. Despite coming in under the wire, the PS4 version of the game still accounted for 8 percent of the publisher's games sold that year, while the Xbox One version made up 3 percent of sales.
The latest Metal Gear Solid also helped push Konami's revenues up for the latest quarter, as the company reported sales up 6.6 percent to ¥48.61 billion ($472.6 million), with net income up 45.6 percent to ¥1.36 billion ($13.2 million). Games from the Metal Gear franchise sold 570,000 copies for the quarter, up from 190,000 the year before. However, the big boost to revenues came from Konami's pachinko business, which was up 400 percent to ¥3.5 billion ($34 million).
For the full year, Konami is forecasting revenues of ¥220 billion ($2.14 billion), up 1.1 percent year-over-year. The company expects to post net income of ¥7 billion ($68 million), up 82.6 percent from its previous campaign.
As with its last report, Konami scaled back the amount of information it provided on its mobile and social business. It had already stopped breaking out revenues for its business in that segment, and for this quarter, the publisher also opted against updating the size of its player base (previously 35 million registered members). Instead, Konami said that the number of registered users has grown "steadily," adding that titles like Dragon Collection and the Professional Baseball Dream Nine series "continued to enjoy steady sales and contributed to our revenue."