Konami sales down 15%, profits nearly halved
Publisher's fiscal 2013 a setback as mobile growth stalls, Metal Gear Rising posts "solid" performance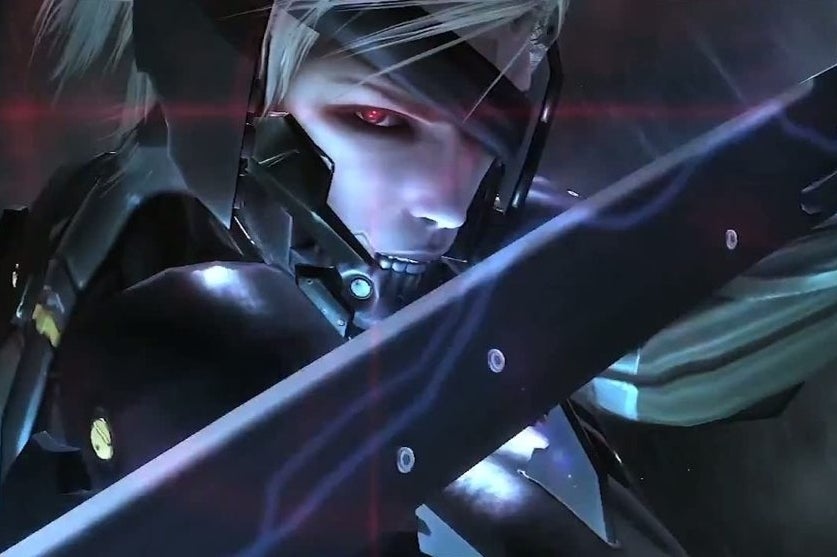 Konami appears to be losing a bit of momentum. The publisher today released its financial results for the fiscal year ended March 31, revealing slipping sales and profits, as well as an end to the explosive growth of its mobile gaming business.
For the full year, Konami posted sales of ¥226 billion ($2.27 billion), down 15 percent year-over-year. Profits were off even more sharply, dropping 42.8 percent to ¥13.2 billion ($130 million). Revenues for the publisher's various divisions were down across the board, but the bulk of the sales shortfall was accounted for by its pachinko machine and video games businesses.
Konami's biggest console releases for the year were Metal Gear Rising: Revengence and Pro Evolution Soccer 2013, the former of which provided "solid contributions" to the company's fourth quarter numbers. Professional Baseball Spirits 2013 was likewise named as a solid contributor.
Meanwhile, the publisher's social and mobile business may have plateaued. Konami said it finished the year with a player base of more than 35 million registered members. That represents a bump of just 1 million new members for the fourth quarter, the slowest quarter of acquisition since the company launched its social gaming push in September of 2010. The quarter immediately preceding saw the company's single biggest jump in registered players, adding 8 million to its total.
Unlike in previous quarters, Konami declined to breakout revenues for its social and mobile efforts. However, it did describe revenues for the group as stable, further suggesting a loss of momentum.
For the current fiscal year, Konami is forecasting sales and profits to make up some of the ground lost last year. Revenues are projected to be up nearly 3 percent to ¥232 billion ($2.34 billion), while net profits are expected to rebound almost 15 percent to end the year at ¥15.5 billion ($160 million).