Metacore secures €150m credit line from Supercell
The funding will go towards growing the Merge Mansion developer's team and expand its operations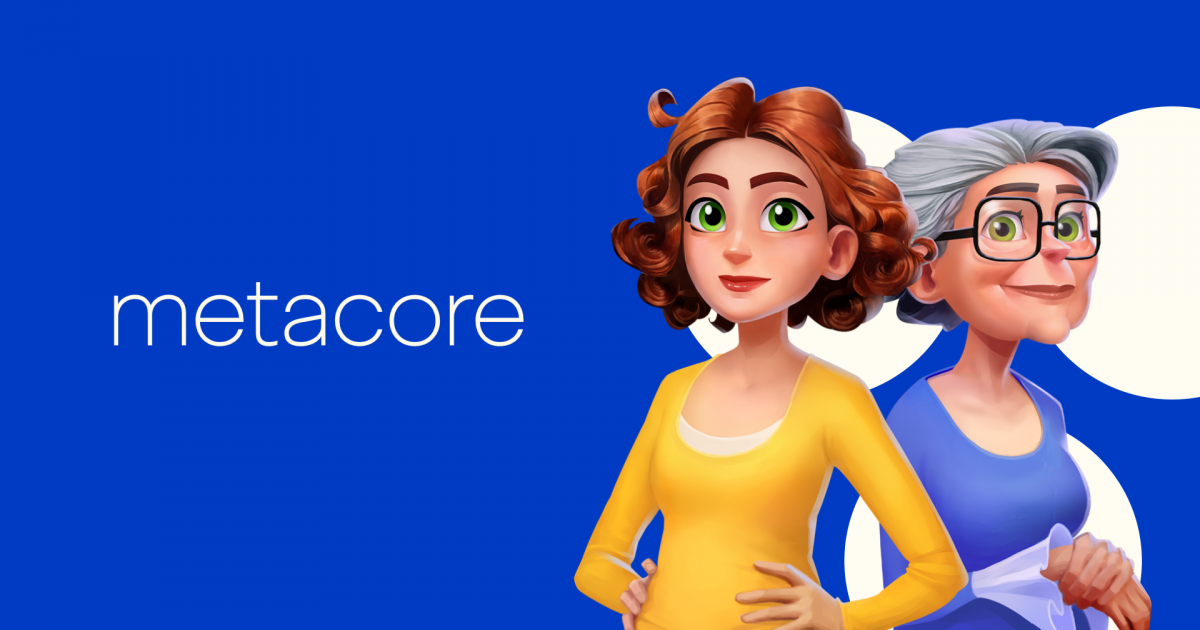 Mobile games studio Metacore has received €150 million in funding from Supercell, in the form of a credit line.
The funding will support the studio's fast expansion following the successful release of its debut game Merge Mansion last year. The title has 800,000 daily active users, with Metacore having reached an annual revenue run rate of €45 million.
Supercell has been supporting the studio from its inception, with a €25 million investment in September last year following up on a €5 million investment in 2018.
Metacore CEO and co-founder Mika Tammenkoski commented: "Merge Mansion has clearly found its core audience since being launched in 2020 -- now we're looking to build a truly global entertainment brand around Merge Mansion.
"The continued support from Supercell enables us to expand our operations and grow our team in this new and exciting phase of our story while maintaining our independence. We couldn't be happier to have an experienced partner like Supercell in our corner."
Supercell's investments lead Jaakko Harlas added: "Metacore is going from strength to strength. Merge Mansion launched globally against very high expectations, and it's safe to say that Metacore not only met those expectations, but also showcased what an exceptional team they are.
"We invest first and foremost in exactly that -- strong teams, and their ability to make amazing games independently. Our role as investors is only to offer support and remove obstacles that prevent our portfolio companies from realizing their true potential."