Meta under FTC investigation over anti-competitive practices
The Commission is looking into how the company may utilise its market power to capitalise on the VR space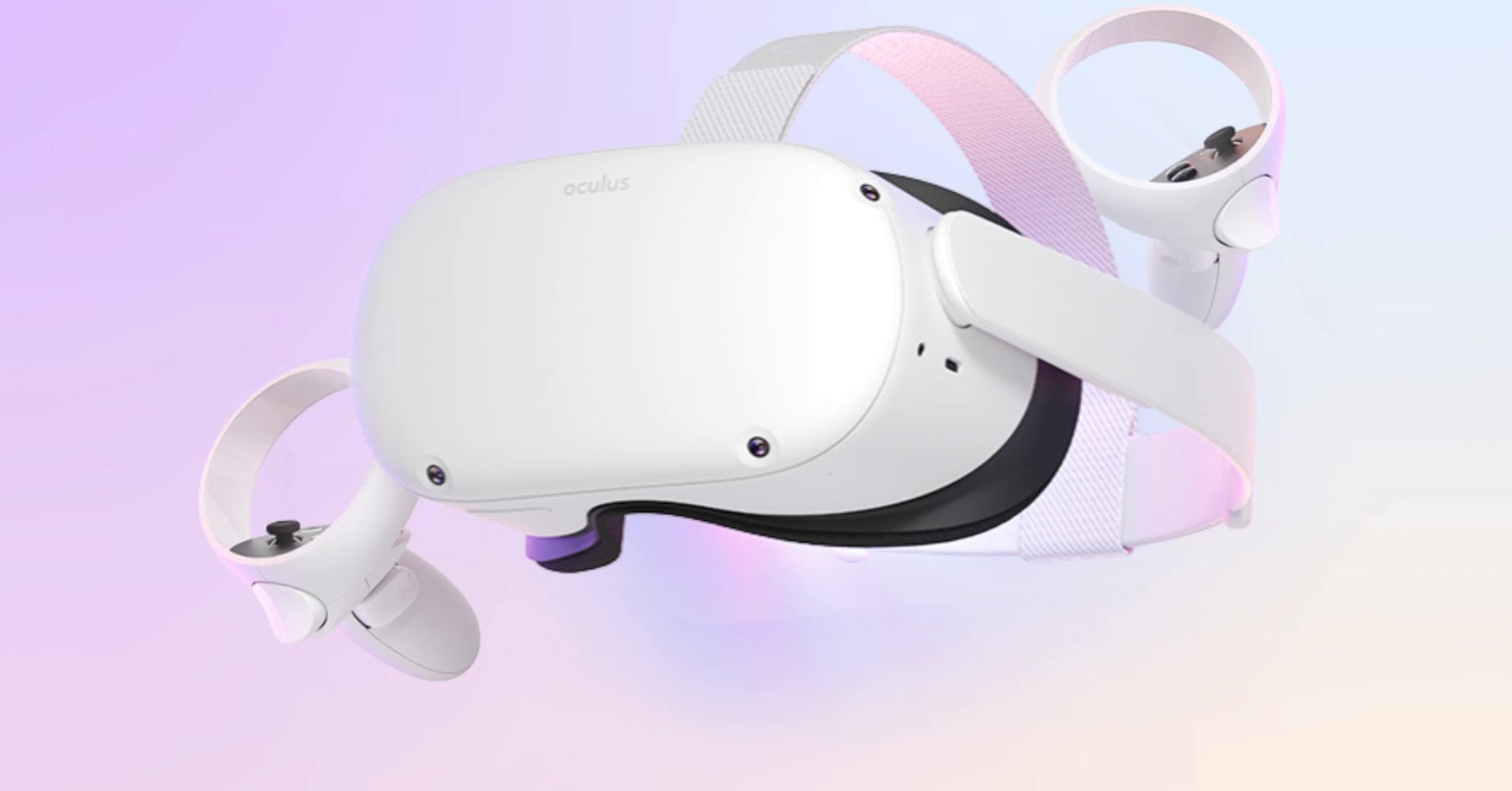 Meta is currently being investigated by the Federal Trade Commission, as well as several US states over potential anti-competitive operations.
The cause for concern is how Meta, a rebranding of Facebook, could be utilising its market power to "stifle" other businesses in the VR space, according to a new report from Bloomberg.
As part of the investigation, developers working with Meta VR devices (formerly Oculus) have been questioned by the FTC on whether the Meta store might be discriminating against third parties that compete with the firm's own software.
Multiple developers have expressed complaints to Bloomberg about Meta's control over the ecosystem of its VR devices. Yur Inc released a fitness tracking app for the headset in 2019 but lost traction after the company launched Oculus Move, a fitness app with similar functionality.
The FTC also began a separate antitrust investigation into Meta's $400 million acquisition of fitness app Supernatural back in December.
Another consideration was the price of Oculus' hardware; the Meta Quest 2 headset is priced at $299, cheaper than a lot of competing hardware.
As part of its rebrand, Meta expressed intent to evolve into a "metaverse company," which includes a stronger push into VR and AR development. CEO Mark Zuckerberg hopes to have one billion people using a Meta-built metaverse in the next decade.
Meta is also set to phase out the Oculus branding this year, with both its line of headsets and Oculus app eventually taking the Meta name.