Mediatonic planning to double headcount
London developer starts recruitment drive as it expands "games-as-service" model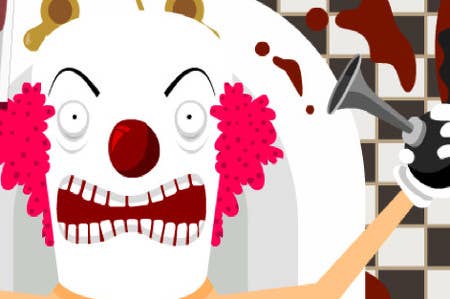 Mediatonic has made clear its intentions to dramatically grow its London development team.
"Moving into offices in the heart of Soho has given us the room to grow, with a view to doubling our headcount by Christmas to just over 50 employees," said director of games Paul Croft
"With the success of some of our recent projects we're experiencing an overwhelming demand for original game designs and to provide support for live games once they hit the market."
Mediatonic has developed both original titles like Who's That Flying and commissioned projects like Sonic Level Creator for Sega and Amateur Surgeon 2 for Adult Swim.
It also plans to expand its "games-as-service" model, where games are constantly updated according to player feedback.