Maximum Games CEO takes over at Zordix
Christina Seelye becomes CEO of Swedish publisher three months after striking deal to be acquired by the company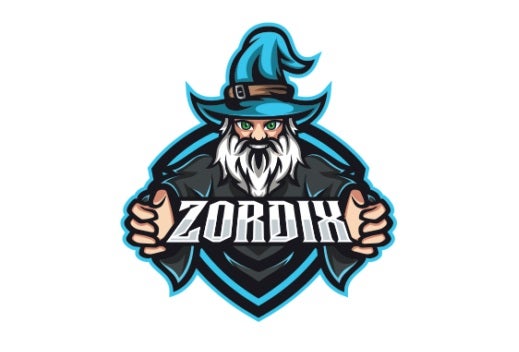 Zordix Games has put the president of its latest acquisition in charge of the entire operation.
The Swedish publisher has announced that Maximum Games founder and CEO Christina Seelye will be Zordix's new CEO, as founder and previous CEO Matti Larsson shifts over to the strategic role of director of innovation and new business.
Zordix acquired Maximum Games in November for $42 million.
"Zordix is a fantastic company with enormous potential," Seelye said. "A potential I intend to maximize partly by intensifying the group's investments in content and brands, and partly by clear priorities to achieve operational efficiency in the continued growth journey in the coming years."
Larsson said he is convinced Seelye can execute on the company's growth and acquisition strategy. She has already been involved in that, as last month Maximum struck an agreement to acquire Them's Fightin' Herds developer Mane6 as part of its Modus Games business.
Seelye will remain CEO of Maximum Games as well.
Zordix has been busy on the acquisitions front in the past year, also adding Merge Games and Invictus to its holdings.