Zordix acquires Invictus Games
Swedish publisher doubles in size with addition of Hungarian mobile developer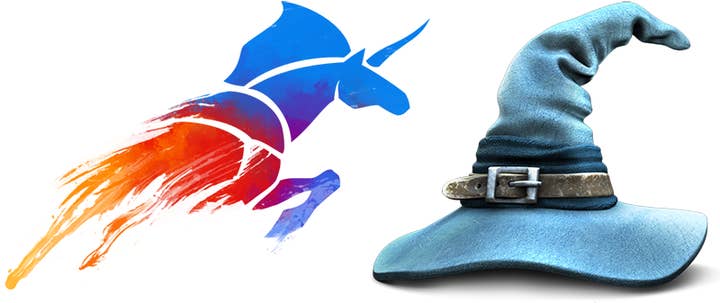 Zordix has acquired 100% of the shares in Hungarian developer Invictus Games.
The acquisition includes the rights to Invictus IP such as Give It Up, Level-R, Froggy Jump, Dustoff Heli Rescue, and 4x4 Truck Jam.
With this, the Swedish publisher and developer has doubled its employee count to 50. Both Invictus CEOs Tamas Kozak and Akos Divianszky are now Zordix shareholders.
"We are very pleased to be part of the growing Zordix family," said Kozak. "We contribute with an experienced development team and will continue to do new business where we together build Invictus and the whole group to the next level. It is with great enthusiasm that we look forward to expanding the team and in addition to mobile games take on the development of more new titles for the leading major consoles and PC."