Mass Effect 3: Extended Cut DLC announced to offer "closure"
BioWare explains goal of new DLC, reaffirms no change to ending possibilities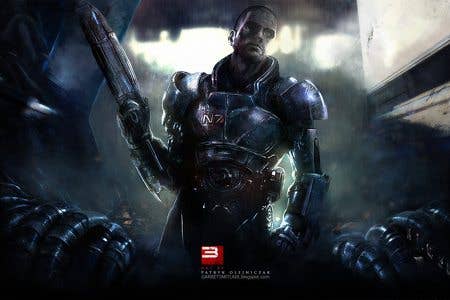 After much controversy, BioWare has finally come up with a solution they believe will give gamers more depth to an ending that many felt shortchanged the franchise. The free DLC, as explained by BioWare, will "help answer some questions and give closure to this chapter of the Mass Effect story."
The outcry from fans mainly stemmed from a lack of choice, something that has been ignored in the new DLC offerings. Many felt that BioWare simply took a lazy approach to the end of the game, retconning on established dogma within the game's universe. The myriad of arguments even caused some fans to send in 200 cupcakes with three different toppings, a caricature of the way the ending cinematic played out.
This however, has done little to change BioWare's mind, who maintains that the new DLC will expand upon the ending for characters that were pivotal in the universe.
"With the Mass Effect 3: Extended Cut we think we have struck a good balance in delivering the answers players are looking for while maintaining the team's artistic vision for the end of this story arc in the Mass Effect universe," said BioWare co-founder Ray Muzyka.
The game's executive producer Casey Hudson chimed in as well, saying that the fan backlash caused a disruption in post-launch support. The new DLC was "reprioritized" above other planned offerings.
Mass Effect 3: Extended Cut is scheduled for a release in summer this year for all platforms.