Mario movie breaks records for biggest game adaptation opening
The Nintendo, Illumination and Universal film is also the biggest debut of 2023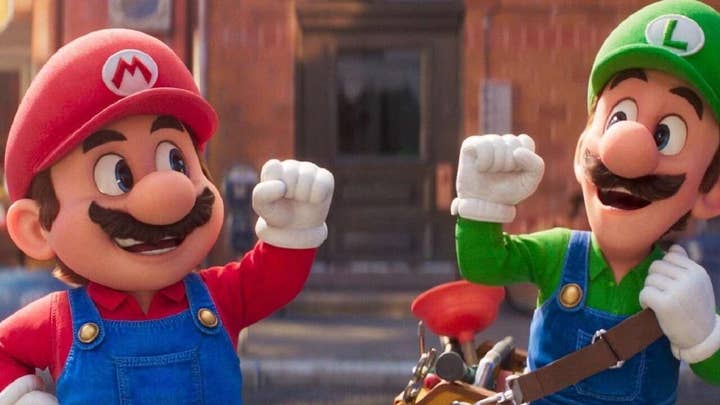 The Super Mario Bros Movie has broken box office records on its opening weekend, generating $204.6 million in the US and $377 million globally.
Variety reported that the Nintendo and Illumination movie performed above expectations and beat the opening weekends of fellow Universal Pictures-produced films such as Jurassic World Dominion ($145 million in domestic box office).
In the US, The Super Mario Bros Movie became the highest grossing debut of 2023, taking over Ant-Man and the Wasp: Quantumania, which debuted earlier this year at $106.1 million. It's also Illumination's highest grossing debut in the US, taking over 2015's Minions.
It also beat Sonic the Hedgehog 2 as the highest grossing debut for a game adaptation domestically – the Sonic sequel generated $72.1 million during its opening weekend in 2022.
The Mario film also became the biggest opening of 2023 globally, again beating Ant-Man and the Wasp: Quantumania, and the biggest video game adaptation opening of all time (the previous record was held by 2016's Warcraft at $210 million).
As a frame of reference, Variety noted that the Super Mario Bros Movie cost Nintendo, Illumination and Universal around $100 million to make.
The film was originally announced in 2018 and due to release in 2022 before it settled for an April 2023 release date.
Sign up for the GI Daily here to get the biggest news straight to your inbox