Super Mario Bros Movie to debut in March
Nintendo and Illumination film to arrive in various global territories ahead of previously announced April 7 US launch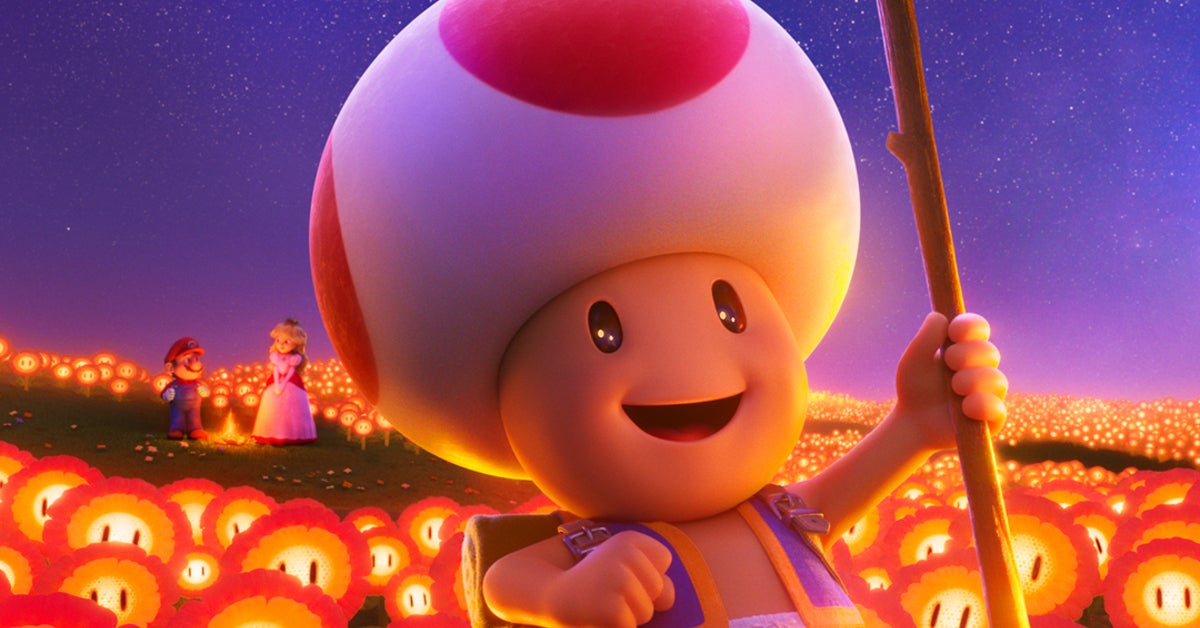 The Super Mario Bros Movie will be releasing in several territories at the end of March 2023, ahead of a second wave of releases in the first week of April.
As reported by VGC, Universal Pictures confirmed yesterday that the upcoming Nintendo and Illumination movie will be releasing as early as March 22, 2023, in Belgium.
On March 23, it will release in Switzerland, before Austria and Sweden on March 24, and France on March 29.
Most of South America will see the film release on March 30, same as Australia, New Zealand, and the UK.
On April 6, The Super Mario Bros Movie will launch in the rest of South America and Italy, before a US release on April 7. Finally, it will launch in Japan on April 27.
The film was initially due to release around Christmas 2022, but was pushed back to Spring 2023 earlier this year.
You can watch the latest trailer below: