Mario Kart 8, Grand Theft Auto 5 and Minecraft return to the top | UK Boxed Charts
Partying like it's 2014, 2013 and 2011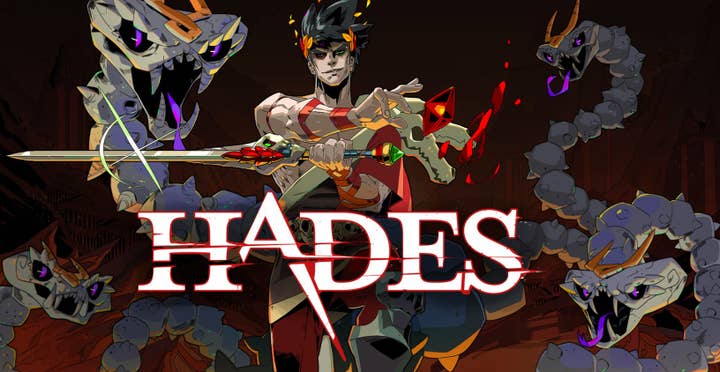 In the summer months, as video game sales slow and new releases are few and far between, sometimes the charts -- particularly the physical UK boxed chart -- can make for unique reading.
Or, in the case of that summer in 2011 when Zumba Fitness was No.1 for ten consecutive weeks, really repetitive reading.
This week is one of those, with the three biggest games being Mario Kart 8: Deluxe, Grand Theft Auto 5 and Minecraft (Switch). Which are all games that were first released a generation ago on other platforms (2014 for Mario Kart, 2013 for GTA and 2011 for Minecraft).
Of course, all three of those games have been mainstays in the Top Ten for years, particularly since they launched on more modern hardware. Mario Kart 8: Deluxe is back at No.1 after a 6% sales increase week-on-week, GTA 5 climbs five places to No.2 after a 44% sales jump, while Minecraft is at No.3 following a 17% sales leap.
Rounding off the Top Five is the official Olympics game from Sega at No.4 (sales down 5%) and Animal Crossing: New Horizons at No.5 (sales flat week-on-week).
Last week's No.1, F1 2021, falls five places to No.6 after a 34% sales drop.
New to the charts this week is Hades, which lands at No.8 thanks to the game's launch on PlayStation and Xbox platforms. With the box release handled by Private Division, 70% of the game's launch sales were on PS5, 23% on PS4 and 7% on Xbox Series. Of course, many Xbox games will be able to access the game via the Game Pass subscription service, and that data is not counted here.
A few more PS5 consoles were released last week into the market, which sees Ratchet & Clank: Rift Apart return to the Top 40 at No.10 with a 313% sales rise. Other games to benefit from the new PS5 stock includes Resident Evil Village at No.11 (sales up 151%) and Spider-Man: Miles Morales at No.12 (sales up 101%).
Here is the GfK top ten for the week ending August 14, 2021:
| Last Week | This Week | Title |
| --- | --- | --- |
| 2 | 1 | Mario Kart 8: Deluxe |
| 7 | 2 | Grand Theft Auto 5 |
| 6 | 3 | Minecraft (Switch) |
| 3 | 4 | Olympic Games Tokyo 2020: The Official Video Game |
| 5 | 5 | Animal Crossing: New Horizons |
| 1 | 6 | F1 2021 |
| 8 | 7 | Assassin's Creed Valhalla |
| New Entry | 8 | Hades |
| 5 | 9 | The Legend of Zelda: Skyward Sword HD |
| Re-Entry | 10 | Ratchet & Clank: Rift Apart |