PlayStation 5 sales jumped 75% in the UK after price cut
The PS5 was cut to £399 in the UK last week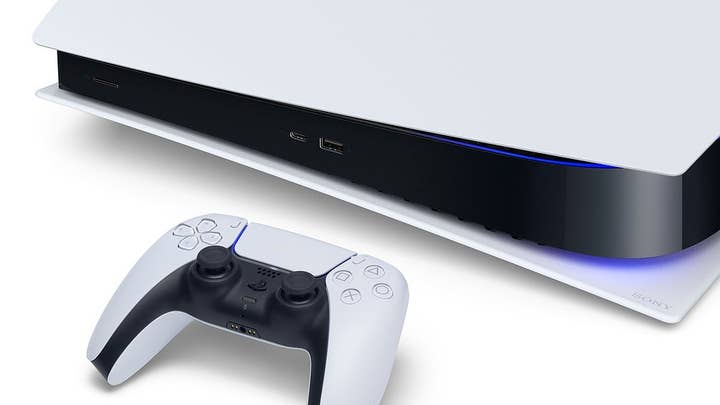 PlayStation 5 sales jumped 75% in the UK last week, Gfk has revealed.
In terms of revenue, PS5 is up 63% week-on-week.
It follows the first temporary price drop for Sony's console, with retailers selling the machine for as low as £399. Some retailers, such as Amazon and GAME, also included a game in addition to the price drop, with titles such as LEGO Star Wars: The Skywalker Saga, Forspoken and Saints Row available.
The price cut is temporary, with the console set to rise back to its previous cost later this month.
It's worth noting that unofficial pricing activity around PS5 kicked off in June in the UK. The average price of the console was £423 last week, which is actually only 6% lower than the week before when it was £451.
The Standard PS5 console was the biggest winner with sales up 205% in units and 162% in revenue (average selling price went from £491 to £421). This version of the console accounted for 73% of sales. The price cut played a big part in that, but GfK says that unofficial retail bundles featuring Hogwarts Legacy, LEGO Star Wars and Gran Turismo 7 were also popular.
Overall, last week was the third best week of the year for PS5. The console's best weeks came in February due to a popular God of War Ragnarok hardware bundle.
PS5 has had a strong 2023 globally, with Sony shifting ten million units since the start of the year. The platform suffered a difficult first few years due to a shortage of components that meant Sony was unable to supply the demand. However, the machine has fast recovered and is now tracking just slightly behind PS4. PS5 has now sold 40 million units worldwide, just two months slower than its previous console.