Majesco's losses widen in fiscal Q1
Struggling publisher doubles year-on-year loss to $4.5 million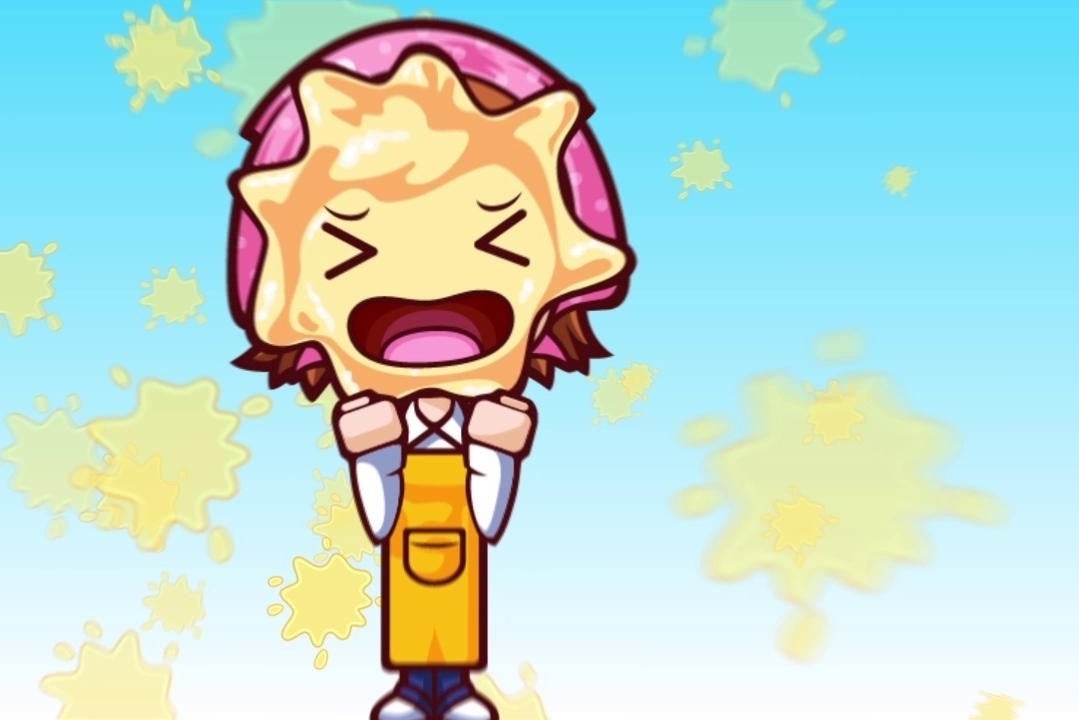 Majesco continued to struggle in the first fiscal quarter of 2014, making a net loss of more than $4 million.
In the quarter ended January 31, 2014, Majesco earned $21.9 million in revenue, only slightly down on the $23.5 million it earned in the same quarter last year. However, the company made a net loss of $4.5 million, compared to a loss of $2.1 million last year.
On a non-GAAP basis, Majesco made a Q1 loss of $4.1 million, versus $1.1 million in the same quarter last year.
Jesse Sutton, CEO of Majesco Entertainment, explained the company's performance in terms of the console transition, and the, "expected slow build of the casual gaming installed base on the newest consoles systems."
"This ongoing transition, coupled with now entrenched digital platforms which have fragmented the market, have led us to develop opportunities for additional revenue streams," he said.
"We recently made two strategic investments in GMS Entertainment for online casino games and digital lotteries, and Midnight City, publisher and distributor of digital games for independent developers. We will build our 2014 release slate with a judicious use of resources and, even though we anticipate a loss for the full fiscal year, we are confident that we have the resources necessary to fund our operations and invest for future growth."
Highlights from Majesco's line-up for the second fiscal quarter include Cooking Mama 5 and Costume Quest 2, and it's fair to say that the company is in need of a hit. Last month, the company was pursuing a reverse stock-split as it struggled to stay ahead of a looming delisting from the Nasdaq.