Majesco's future in doubt
Publisher undergoes a round of layoffs, has no significant games to release in the next year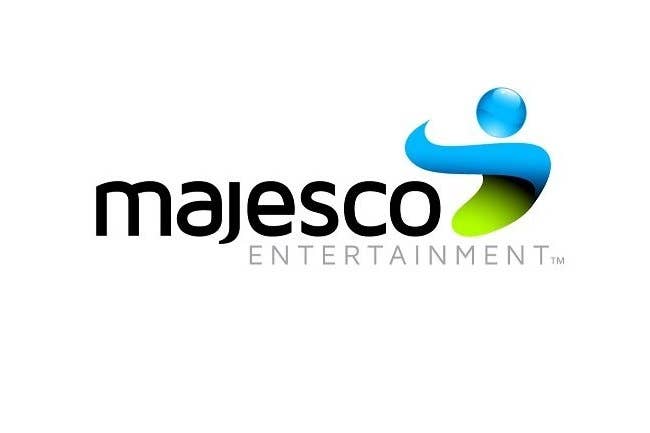 Majesco Entertainment is in another rough patch. As spotted by Gamasutra, the publisher filed a Securities and Exchange Commission report earlier this month acknowledging that it has undergone layoffs, and noting that the company is "currently not developing any significant new games for release in fiscal 2015."
Majesco's fiscal 2015 runs until October 31 of 2015. Among the games previously announced for release in that time span were Hello Kitty and Sanrio Friends 3D Racing on 3DS, the downloadable release of Gone Home on consoles (via the publisher's Midnight City label), and Shadows: Heretic Kingdoms for PC.
The layoffs at the company came from its development, game testing, sales and marketing, and support personnel. Majesco also restated for the SEC that its losses have raised "substantial doubt about our ability to continue as a going concern." It is currently assessing its options, including further reduction of operating expenses, finding additional financing, or possibly a sale or merger. Last week it reported to the SEC that it had already sold off its social casino GMS Entertainment studio.
While its Cooking Mama series and Zumba-licensed games have performed well at times, Majesco has frequently struggled over the last decade. It has been threatened with delisting from the NASDAQ stock exchange for failing to maintain a minimum share price of $1 three different times since 2007. However, each time it has regained compliance and remained on the exchange, the most recent time being earlier this year, thanks to a 1-for-7 reverse stock split.