Majesco avoids Nasdaq delisting
1-for-7 reverse stock split does the trick, publisher regains compliance with $1 minimum share price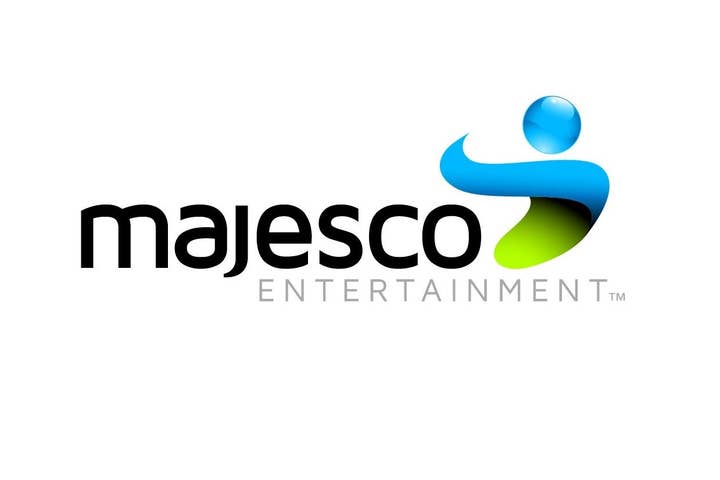 Majesco Entertainment will continue trading on the Nasdaq stock market. The publisher of Zumba fitness and Cooking Mama games this week regained compliance with the exchange's requirements that listed companies maintain a bid price of at least $1 per share.
Majesco fell below the $1 threshold in January of 2013. Nasdaq notified the company in March that it had 180 days to string together 10 straight trading days where it closed above $1. That grace period was then extended another 180 days in August. Majesco finally settled on a path out of its predicament in February, when it proposed a reverse stock split. That took effect last month, with outstanding shares being merged at a 7-for-1 ratio.
The stock split immediately brought Majesco shares up to $2.17. Majesco opened today's trading at $2.55. This was the third time since 2007 that Majesco has run afoul of Nasdaq's minimum listing price requirement and ultimately avoided delisting.